By Swati Singh
Fri, 20 Jan 2023 08:53 PM IST
Minute Read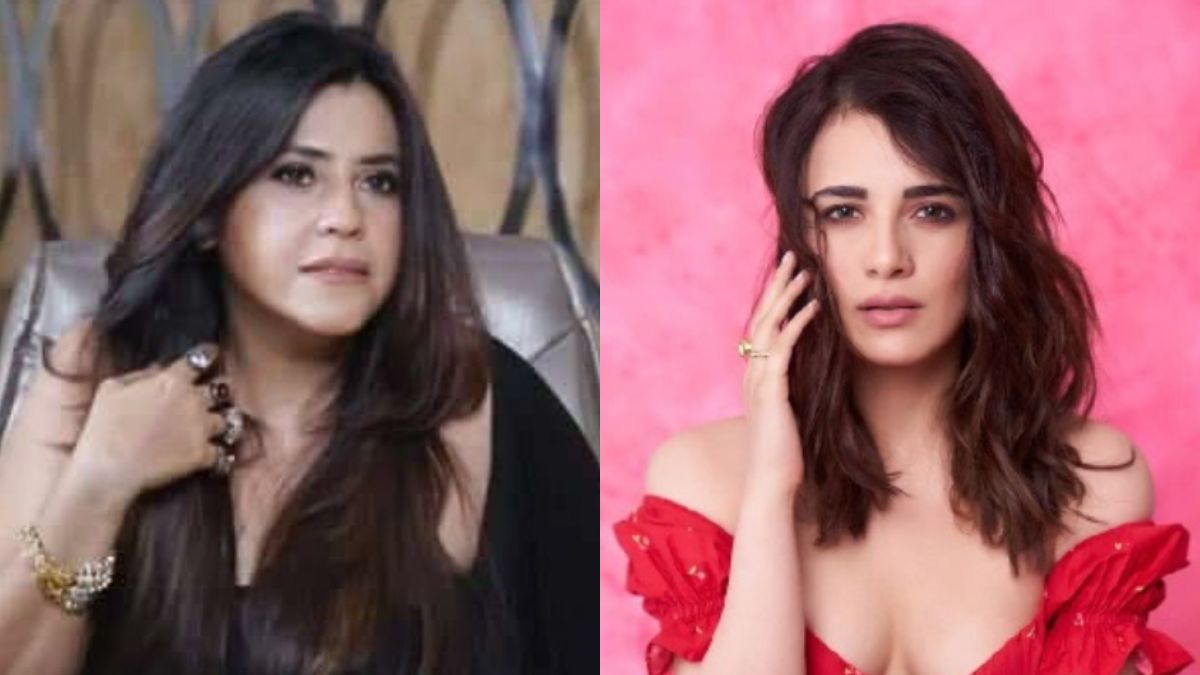 Television and Bollywood actress, Radhika Madan, triggered a controversy after her recent statement on the work culture of the Television industry which wasn't ignored by producer Ekta Kapoor. The actress rose to fame with the popular TV show Meri Aashiqui Tumse Hi. Later, she made her debut with Vishal Bhardwaj's Pataakha alongside Sanya Malhotra in 2018 and she currently starred alongside Arjun Kapoor in Kuttey.
Ekta Kapoor reacted to Radhika Madan's statement, saying, "Sad!!!! N Shameful actors have no respect for their roots kudos." This was a reaction to a statement made by Madan in which she said, "Aap set pe chalo, script garma garam aa rahi hai."
She also said that once the set was confirmed, directors would make changes, and whoever was available would come to shoot. She also stated that whenever she had anything to say about her character, the director told her that they would consider it when they made a film, not a TV series.
Earlier, actress Sayantani Ghosh also reacted to the same and said, "Let me just say I am a huge admirer of her acting prowess. I didn't see her full interview, but I was a little hurt and disappointed and what I felt upon seeing that I posted underneath her video. Radhika talked about her reasons for transitioning from television to films where she spoke about long working hours, non-availability of scripts, being treated like machines etc. There was also a portion where Radhika's director told her to do the scene rather than discuss it because it wasn't a film set where they could do so for three days."
View this post on Instagram
Divyanka Tripathi stated, "Sayantani I completely agree with your views and admire the way you have addressed the issue," while Karanvir Bhora had said, "Well said @sayantanighosh0609 what she said wasn't wrong, but the way she said was demeaning ….. @radhikamadan you should have been a Lil more sensitive about this…aapko kya lagta hai, filmo mein aise nahi hai?"