By Swati Singh
Sat, 21 Jan 2023 11:20 PM IST
Minute Read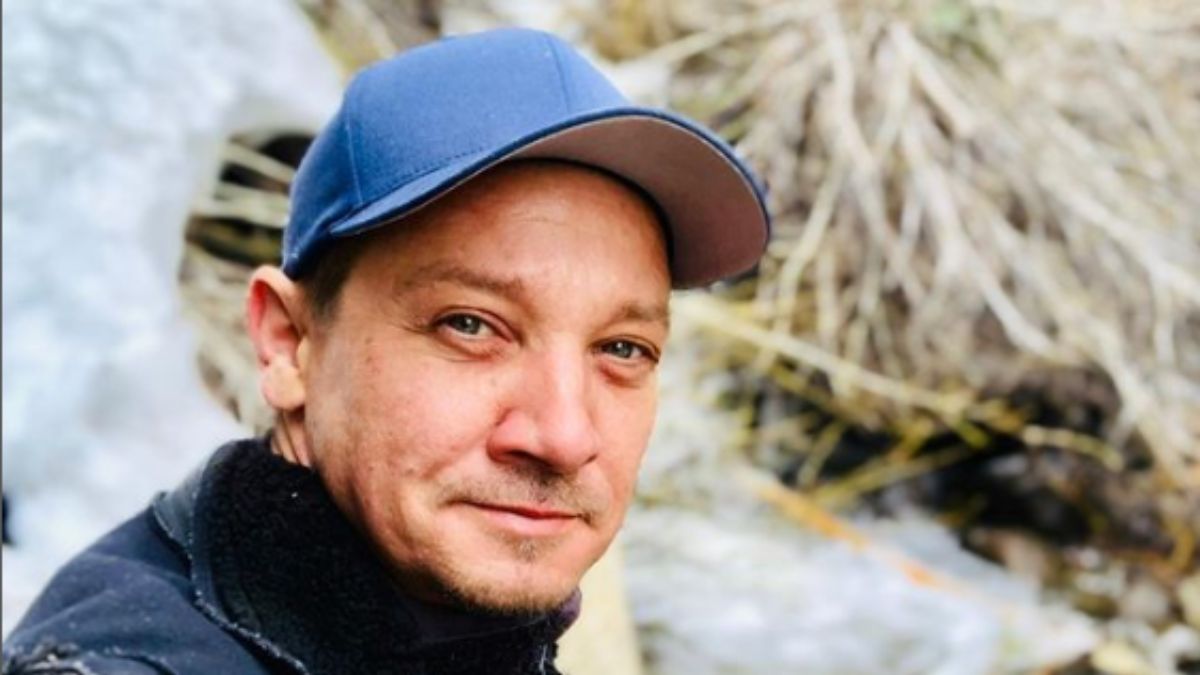 Hollywood star Jeremy Renner, known for his role as Hawkeye in Marvel's Avengers movie, revealed on Saturday that he had broken 30 bones while clearing snow. The actor headed to his Instagram handle and shared his health update with his fans as well as followers.
Jeremy shared a picture of himself on Instagram in which he could be seen lying on a bed. "Morning workouts, resolutions all changed this particular new years …. Spawned from tragedy for my entire family, and quickly focused into uniting actionable love I want to thank EVERYONE for their messages and thoughtfulness for my family and I …. Much love and appreciation to you all. These 30 plus broken bones will mend , grow stronger, just like the love and bond with family and friends deepens . Love and blessings to you all," he captioned the post.
View this post on Instagram
Celebs as well as fans headed to the comments sections and dropped reactions. Hollywood star Chris Hemsworth wrote, "You're a champion mate! We love you," a fan commented, "Hello Jeremy my name is Maria Fernanda. I hope you get better and don't give up on your recovery process. Your situation is similar to mine. This year is my fifth anniversary of recovery. regards God Blessing you," while another one wrote, "We love u 3000 Jeremy get well soon the most strongest and brave avenger," and others dropped hearts.
According to TMZ, Renner was plowing the road around a quarter mile from his Nevada home to get his family out after a snowstorm on New Year's Eve. Despite having a wide range of safety precautions, the Snowcat plough accidentally ran over one of the actor's legs, causing significant blood loss, a neighbour told the site.
According to Independent, Renner's family had earlier said in a statement, "We can confirm that Jeremy has suffered blunt chest trauma and orthopedic injuries and has undergone surgery today (2 January). He has returned from surgery and remains in the intensive care unit in critical but stable condition."