By Swati Singh
Wed, 25 Jan 2023 05:15 PM IST
Minute Read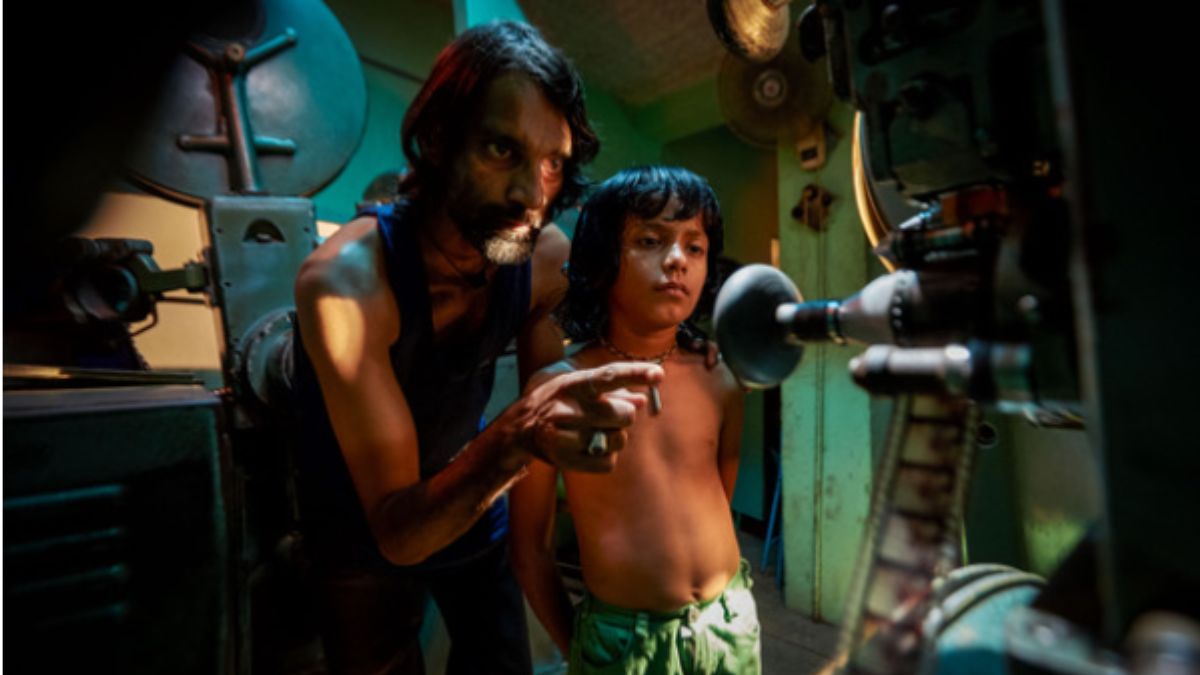 The Oscars 2023 nominations came with many snubs as well as surprises. Though Naatu Naatu and The Elephant Whisperers bagged nominations under different categories, Chhello Show, The Last Film Show was snubbed at the Oscars 2023. The Last Film was shortlisted in the Best International Feature Film category, but it failed to make it to the final nominations.
Now, Chhello Show director Pan Nalin tweeted, "Hey my Last Film Show family, Let's rejoice and move on. (After all, we are in company of Park Chan-wook and Inarritu!) And as a team you have been absolutely amazing."
"You stood by our story through the storms, with all hearts -and no hype. That you continue to deeply move souls across the world. Because when we made Last Film Show we all knew, it will neither be our last film nor our last show," he further added.
Congratulations to the trio of Indian nominees #AllThatBreathes #TheElephantWhisperers and #NaatuNaatu song. 🇮🇳 #ShaunakSen @mmkeeravaani @guneetm pic.twitter.com/owZeNPL4ea

— Nalin Pan (@PanNalin) January 25, 2023
SS Rajamouli-directorial movie, RRR's 'Naatu Naatu made it to the nominations under the category of Best Original Song. All That Breather has also been shortlisted in the Best Documentary category, while The Elephant Whisperers have been shortlisted in the Best Documentary Short category.
On winning the Oscar nominations, SS Rajamouli took to his Twitter handle and wrote, "My peddanna got an Oscar nomination for his song in my film... I can't ask for more...I am currently doing Naatu Naatu more vigorously than Tarak and Charan... Chandra Bose garu..Congratulations...Oscar stage meedha mana paata...thank you... Prem master, your contribution to the song is invaluable.. my personal Oscar goes to you.. Bhairava's BGM is what inspired me to go ahead with Naatu Naatu, after hesitating for a long time. Love you Bhairi babu.."
🙏🏻🙏🏻🙏🏻🙏🏻🙏🏻🙏🏻🙏🏻🙏🏻🙏🏻🙏🏻

#NaatuNaatu #RRRMovie pic.twitter.com/Dvy2qK0qDB

— rajamouli ss (@ssrajamouli) January 24, 2023
"Super energetic vocals by Rahul and Bhairava enhanced the song.. The main reason is Tarak and Charan's sync and style. They danced their way into the hearts of audiences across the globe... Sorry for the torture. But I will not hesitate to do it again...* I never dreamt of an Oscar, even in my wildest dream! It is the fans of Naatu Naatu and RRR who believed in it. They instilled the idea in our minds and pushed us forward. A big hug to you all the crazy fans.. It was only possible because of the tireless and relentless efforts of Karthikeya. Proud of you Karth.. My brothers at Walls & Trends worked 24x7 giving shoutouts and made sure that everyone heard about the film and the song. Thank you Pradeep, Harsha and Chaitanya. Efficiently handled by Accolade, Variance, Potentate, Divergent and Cinetic... Thank you... One more step to go...," Rajamouli further added.