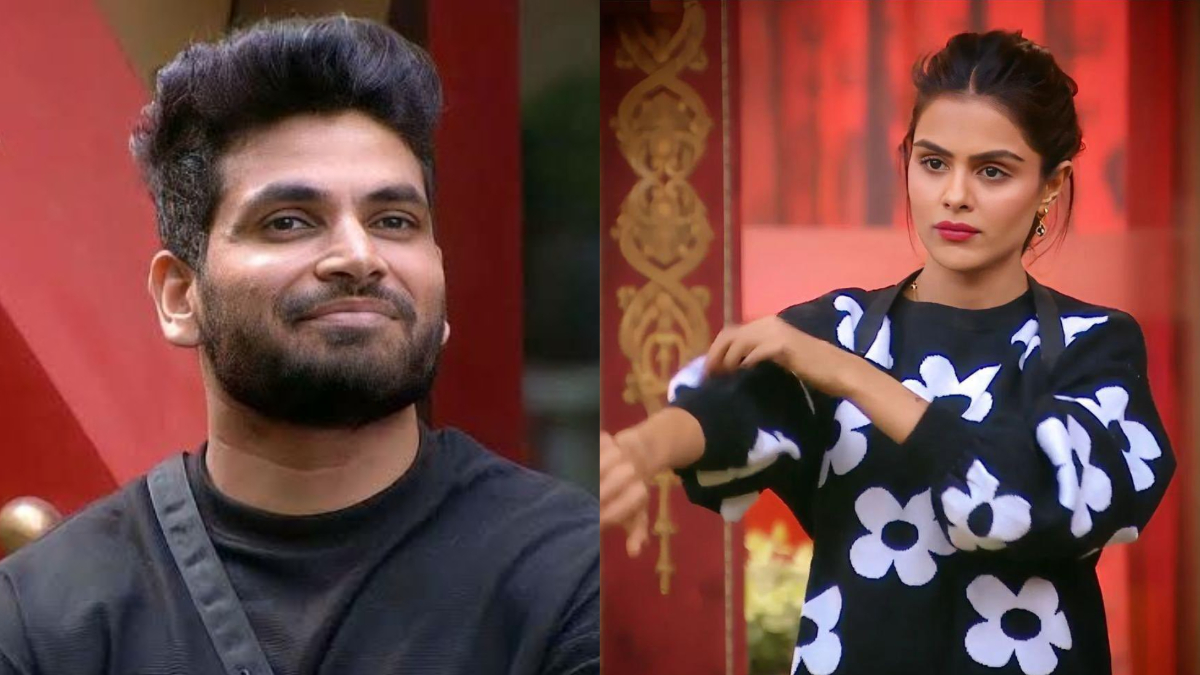 The house of Bigg Boss 16 saw a massive fight erupt between Priyanka Chahar Choudhary and Shiv Thakare. The duo got in the middle of a heated war of words in the latest episode of the controversial show, where the 'Bigg Boss 2' Marathi star accused the television actor of trying to copy 'Bigg Boss 13' winner Sidharth Shukla.
During last night's episode of Bigg Boss 16, Bigg Boss asked the housemates to nominate two contestants who they think don't deserve to be in the game. During the task, Priyanka Chahar Choudhary got furious after the 'Mandali' nominated her name.
To this, Priyanka Chahar Choudhary said that everyone in the house is targeting her. Shiv Thakare hit back at the 'Udaariyaan' star and asked her not to copy Sidharth Shukla's iconic dialogue from Bigg Boss 13 .
Priyanka Chahar Choudhary added that even if the entire house is against her, she will still fight back. She also said that she is okay with playing alone. Tina Datta intervened in their argument and sided with Priyanka Chahar Choudhary, asking Shiv not to target her.
Meanwhile, Ankit Gupta, who shares a close bond with Priyanka Chahar Choudhary, recently said that he is very excited to meet her after Bigg Boss 16 ends. The television heartthrob, whose popularity increased rapidly after his stint on the show said, "I am quite excited to meet Priyanka. I'm waiting for the Bigg Boss finale. She has all my support and I'm sure she'll be the winner and after she returns, we will surely meet".
Ankit Gupta was a part of the show and got evicted after the housemates voted him out, earlier spoke about how the makers wanted him and Priyanka Chahar Choudhary to play together as a couple. "They wanted us to play together, as a couple but it was not possible either for me or for Priyanka. We are good friends. Our bond is very special. It was not possible for us to present our bond as a love story for a game. Yes, we also feel that they wanted us to play as a couple which did not happen," Ankit Gupta was quoted as saying in an interview.