By Sukanya Saha
Tue, 24 Jan 2023 01:29 AM IST
Minute Read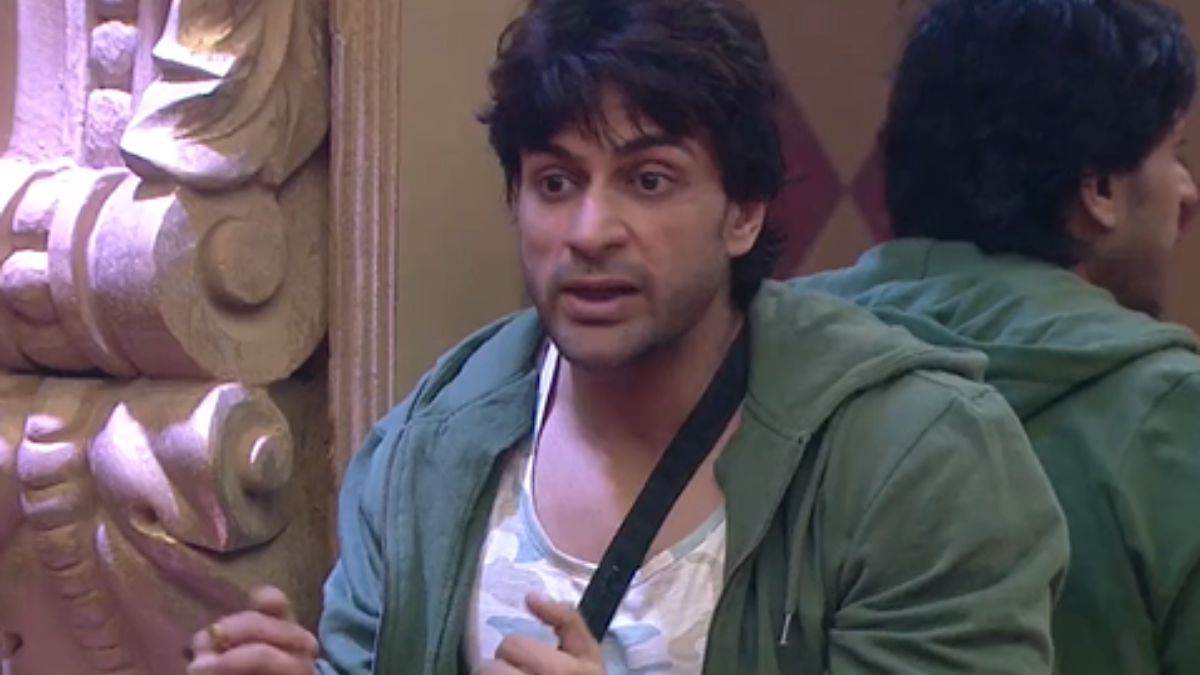 In Monday's episode of Bigg Boss 16, Tina Datta and Priyanka Chahar Choudhary constantly provoked Shalin Bhanot, which made him very upset and he began to cry. Shiv Thakare, MC Stan and Nimrit Kaur all tried to comfort him during this difficult time. Here are the main highlights from January 23's episode.
Tina-Archana fight
The episode began with Archana rudely asking Tina about milk. This led to an argument between Tina, Priyanka and Archana. Additionally, Shiv and Archana began an argument about a dirty dustbin. MC Stan joked about Archana's behaviour and how it was done for the camera.
Shalin left alone
View this post on Instagram
A heated argument ensued between Nimrit and Tina concerning the amount of storage space available for their garments. Shalin was seen alone, and Sumbul informed Nimrit that there was no one who could communicate with him. Nimrit said that he deserved the isolation. The actor was then seen smoking and talking to himself.
Archana-Tina's fun banter
Archana, Priyanka, and Tina were seen joking around. Archana jokingly mentioned that she would like to be scolded by Bigg Boss for speaking in English, to which Tina suggested she should start now. Archana then began speaking in broken English. Teasing Shiv, Archana commented that he resembled a parrot in his green-colored tracksuit, to which Shiv quipped that she looked like a lizard.
Priyanka, Tina bully Shalin
A fight broke out between Shalin, Priyanka, Tina, and Archana. Shalin informed Shiv and Stan that Priyanka was trying to get attention by irritating him while he was exercising. Shalin expressed his grievances to Nimrit and Shiv and Stan offered to help Shalin since he was distressed and alone. Shalin shed tears and asked Shiv and Stan to back him up against Tina and Priyanka's bullying.
Shalin spoke to Nimrit and expressed that he was feeling overwhelmed by the amount of pressure Tina and Priyanka were applying on him. He was in tears while saying that Tina was ruining his reputation. Nimrit advised him to be open about his emotions and let them know how he was feeling.
Nimrit calls out Tina
Nimrit was enraged with Tina since she would not clean up Mahim's faeces. She even called Tina a hypocrite, seeing as she did not want anyone else to interact with Mahim, but was not willing to do her own job. In response to this, Shalin was seen weeping before Shiv and Nimrit, saying that the game was having a detrimental effect on his mental wellbeing. Both Tina and Archana were also seen speaking in coded language about the nominations. However, then Bigg Boss intervened and reprimanded all of them.
Tina exits BB house
Tina informed Priyanka that she should get ready to bid farewell as she has been suffering from some health issues. She further explained that the stress she has been under for some time has caused her to grind her teeth, resulting in the breakage of her front teeth.
Tina began packing her things and told Priyanka that only her dentist could repair her broken teeth, explaining that it would take three days. Bigg Boss then summoned her to the bathroom, where the blinds were drawn. A doctor came to see her for a consultation, and afterwards she gave Priyanka a hug before leaving the house.