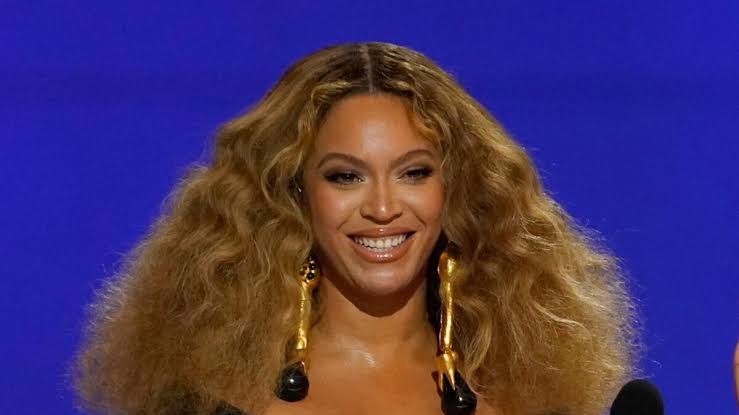 POP STAR and Grammy-winner Beyonce Knowles has once again made the headlines and this time is for a different reason. After her Dubai's concert at Atlantis The Royal resort, many videos and pics have emerged, that sparked rumours that Beyonce is pregnant with her and rapper Jay-Z's child again.
Meanwhile, Beyonce for the portion of the private show, rocked a short pink dress with bejeweled details completed with matching gloves and stockings. While she looked relatively fit and trim throughout her body, her belly appeared to stick out a little more than usual, prompting the pregnancy speculation.
Soon after the videos went viral, netizens went crazy and started trend on it with all kinds of trends.
"Is Beyonce pregnant... or has she just gained weight?" a curious fan asked on Twitter.
Another user tweeted, "There has been opinions circulating that people think Beyonce is pregnant during performance in Dubai. Is Beyonce baking a bun?"
Many others have since weighed in on it, with one wishing the best for Bey and her supposed pregnancy.
"Yes she looks baby bump healthy bless her," the said fan wrote. Another simply commented, "pregnant," while another agreed as saying, "Yes I agree looks like she is pregnant."Some others begged to differ though.
"She's said in the past her weight fluctuates, so we'll just have to wait and see," one person argued.
Another claimed, "Probably just holiday weight."Someone quipped, "That's that Popeyes chicken," as another brought up reports of Bey's reported recent foot surgery as the possible cause of her sticking out belly, "At first I thought so too, but after hearing about her foot surgery, it's probably just a little extra weight because she can't exercise.Still looks great."
The pregnancy rumours aside, Beyonce faced backlash following her performance in Dubai, a country which has zero tolerance to LGBTQ+.
The 71-year-old insisted that his daughter has "always stood for inclusiveness" and would never do anything to "deliberately hurt someone"