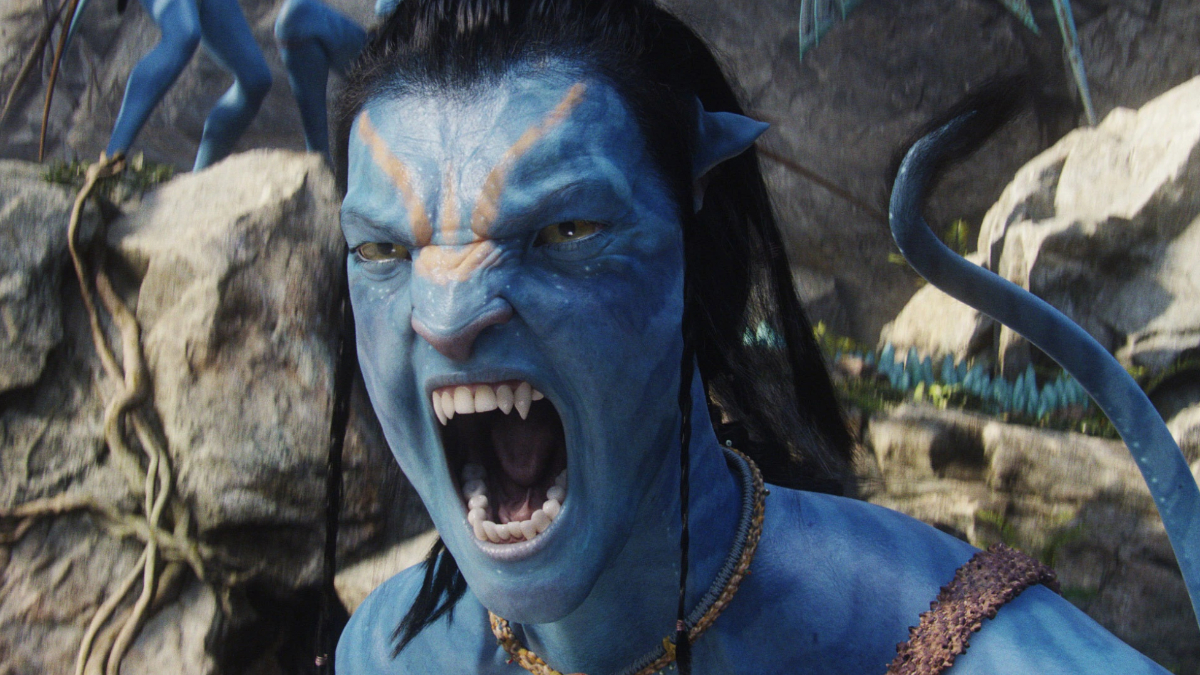 James Cameron's Avatar: The Way of Water, which released theatrically on December 16, 2022, has surpassed the $2 billion mark at the worldwide box-office. The film marks the sequel to the 2009-film Avatar, which holds the record for being the highest grossing film in the history of world cinema.
With this, James Cameron has become the only director to have hit the $2 billion mark at the worldwide box-office, with 'Avatar' and 'Titanic' already on the list. Avatar: The Way of Water is also now the sixth highest grossing film of all time.
Starring Sam Worthington, Zoe Saldana, Sigourney Weaver, Stephen Lang, and Kate Winslet in the lead roles, Avatar 2 chronicles the story of Jake Sully and Ney'tiri, who have formed a family and are doing everything to stay together. However, they must leave their home and explore the regions of Pandora. When an ancient threat resurfaces, Jake must fight a difficult war against the humans.
Interestingly, Avatar 2 marks Zoe Saldana's fourth film to enter the $2 billion club. The actor has also featured in films including 'Avengers: Endgame' and 'Avengers: Infinity War,' reprising her 'Guardians of the Galaxy' role of Gamora.
Filmmaker James Cameron recently spoke to American media outlet Deadline and revealed new details about the upcoming installment Avatar 3. The director opened up about adding a new element to the sci-fi franchise and said, "Fire has a symbolic purpose in the film and there's a culture that is specifically around that concept. That's probably saying too much as we speak. You're going to meet two completely new cultures in the next film."
James Cameron added, "We met the Omaticaya, we met the Metkayina, and you're going to meet two new cultures in the next film, and it kind of drove a little more freely around the world of Pandora to different places."