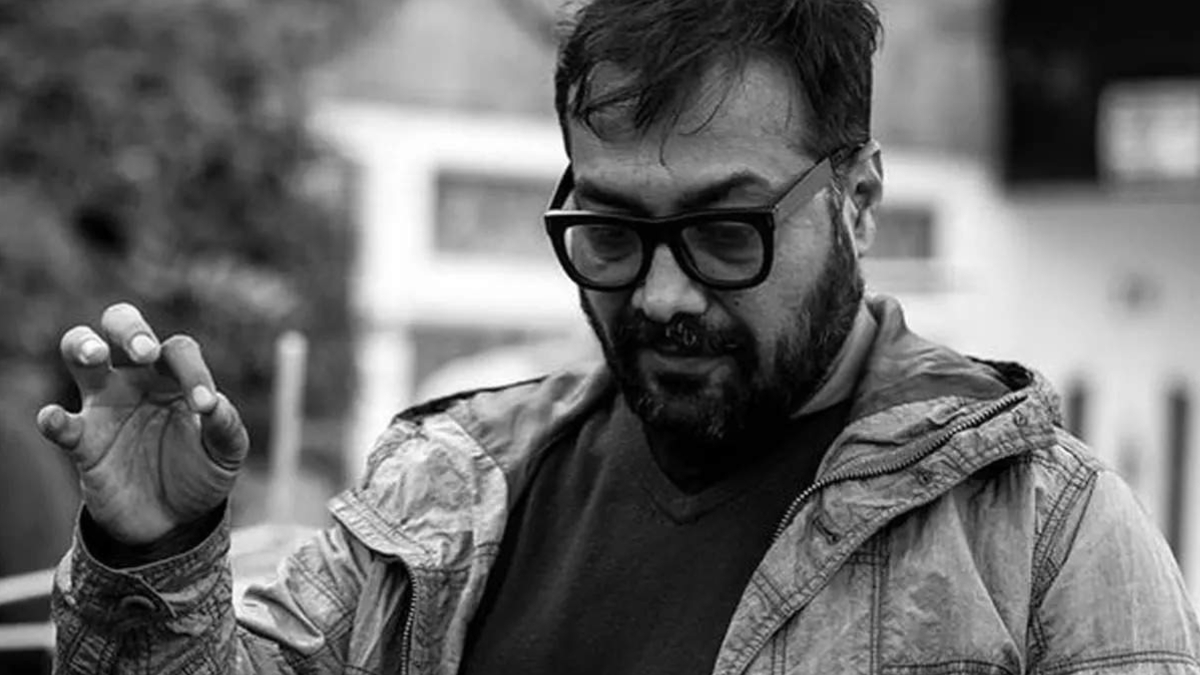 Filmmaker Anurag Kashyap was spotted in Mumbai on Thursday for the promotions of his upcoming film, 'Almost Pyaar with DJ Mohabbat'. The director reacted to Prime Minister Narendra Modi's alleged advice to Bharatiya Janata Party workers to refrain from commenting on films and said that "If he had said this four years ago, it'd have made a difference."
Anurag Kashyap, during the trailer launch of his upcoming film said, "The Prime Minister's words come too late as the mob is out of control now. If he had said this four years ago, it'd have made a difference. Now, I don't think it'll make a difference. It was about controlling their own people. Things have gone out of hand now. I don't think anybody will listen to anyone."
The remarks were reportedly made by Prime Minister Narendra Modi after the recent row of controversies including the backlash faced by one of the songs in Shah Rukh Khan's upcoming high octane action thriller film Pathaan. Several BJP leaders reacted to the song 'Besharam Rang' from 'Pathaan' featuring Shah Rukh Khan and Deepika Padukone and claimed that the picturisation of the song hurt the sentiments of the Hindu community.
Producer Shariq Patel of Anurag Kashyap's 'Almost Pyaar with DJ Mohabbat', who was also present at the event lauded Prime Minister Modi's reported advice to his party workers and said, "It's very good that he (PM Modi) said that, and I hope it'll lead to something good and end whatever negativity is there against the industry."
To this, Anurag Kashyap reacted, "Even I hope I'm wrong about this, I'll be very happy if I'm proved wrong."
Recently, several Bollywood films, including Aamir Khan's 'Laal Singh Chaddha,' Akshay Kumar's 'Raksha Bandhan, Ranbir Kapoor's 'Brahmastra: Part One - Shiva,' have been facing backlash on social media with the hashtag '#BoycottBollywood'. The most recent one to have embroiled into controversy is Shah Rukh Khan's Pathaan, that is due for release next week.