An accident which shook Mahima Chaudhry's career will definitely leave you teary-eyed
Not many know how Mahima ended up becoming something like another Amisha Patel-like phenomenon in the film industry.
Publish Date: Tue, 09 Jun 2020 11:56 AM IST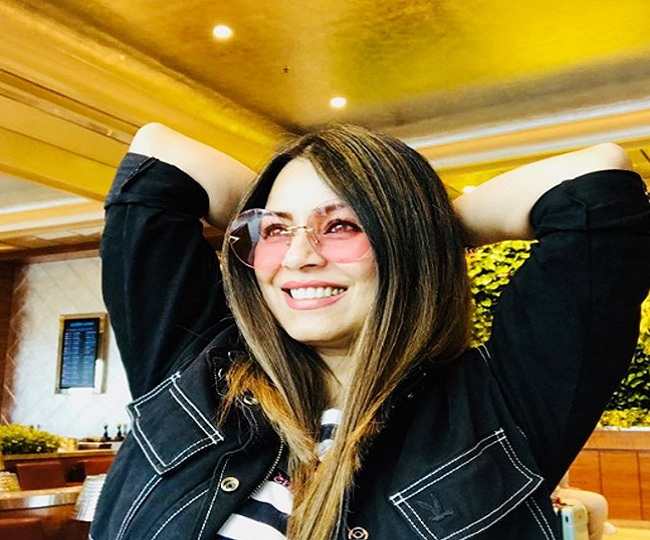 New Delhi | Jagran Entertainment Desk: When country's famous Pepsi-girl Mahima Chaudhry debuted in the Hindi Film Industry alongside Shah Rukh Khan in Subhash Ghai's 'Pardes'(1998) and ended up bagging a Filmfare for the same, the Film Industry Pundits had started forecasting the next female superstar who was going to keep the Box Office abuzz with her Pardes-like versatility after the turn of millennium.
However, not many know how Mahima ended up becoming something like another Amisha Patel-like phenomenon in the film industry, as her career didn't go up due to multiple reasons despite a terrific head start.
Recently, in an interview with Pinkvilla, the 46-years-old actress opened up about a tragic accident years ago which left her in the worst phase of her life which compromised her career prospects subsequently in the most unimaginable manner.
"I was working for Ajay Devgn and Kajol's home production film 'Dil Kya Kare' with Prakash Jha. During that, in Bengaluru, while on my way to the studio, I had a massive accident where a truck hit my car, and the glass of my car went into my face mostly," Mahima told Pinkvilla.
Mahima described the terrible ordeal she went through as 67 Glass pieces were taken out of her face during a surgery after that incident.
"I thought I was dying, and at that point, no one even helped me get to the hospital. It is only after reaching the hospital, much later, when my mother came, Ajay came and they went to discuss. I got up and saw my face in the mirror and saw the horror. When they did the surgery on me, they took out 67 glass pieces," Mahima added.
Mahima said that she had to let go off many films because of the accident and that she didn't want to tell many people about it back then.
"There were a lot of movies that I had lined up for myself during that time, and I had to let go. I didn't want people to know because at that time, people were not that supportive," Mahima told Pinkvilla.
The former MTV VJ, Mahima married architect-businessman Bobby Mukherji in 2006, however, the couple parted their ways in 2013. Mahima became the mother to a daughter, Ariana in 2007.
Posted By: Abhinav Gupta