By Piyali Bhadra
Wed, 18 Jan 2023 03:32 PM IST
Minute Read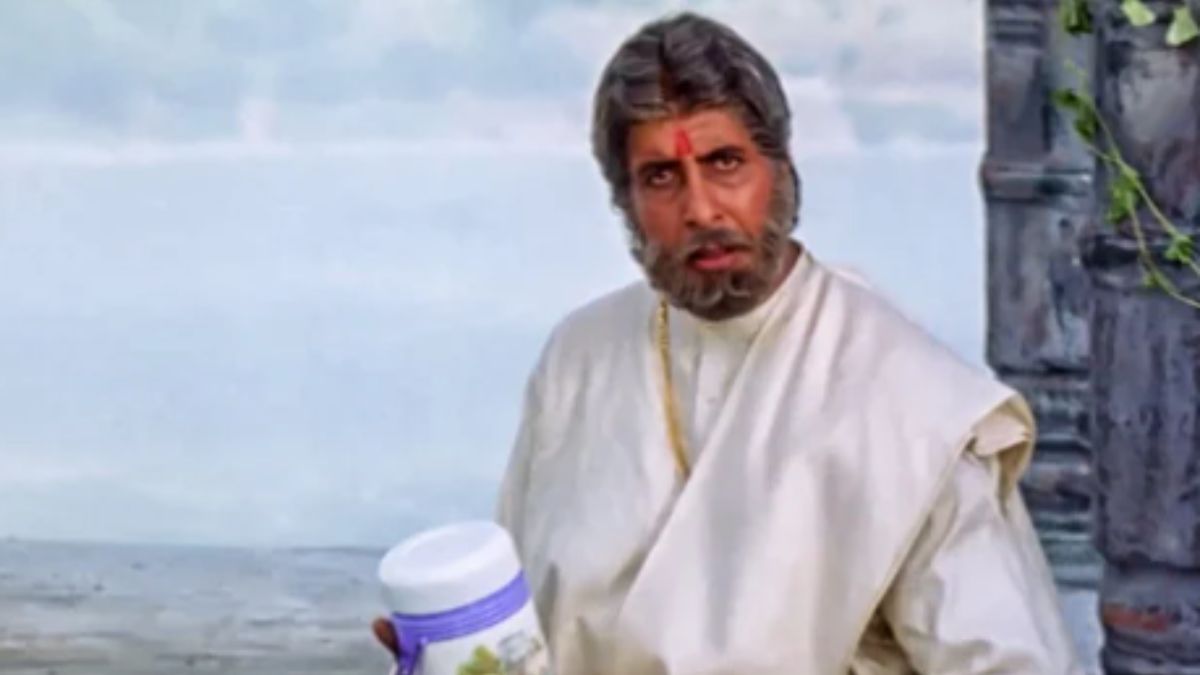 Amitabh Bachchan's classic family drama 'Sooryavansham' is making hilarious rounds on the internet where the film stands to be the most viewed film on Sony Max. With countless re-runs of the film on the channel, 'Sooryavansham' is telecasted almost every day on the channel with many netizens getting irked by the cult status of the film.
Amid the mass popularity of Amitabh Bachchan's character in the film, viewers are not frustrated with 'Sooryavansham's telecast on the channel, where one man has drafted a hilarious letter to the channel raising some honest and hilarious questions regarding the film.
View this post on Instagram
The letter is now making rounds on the internet and is drafted in Hindi, where it states, "Nivedan hai ki aapke channel ko Sooryavansham feature film ke telecast ka theka prapt hua hai, aapki krupa se hum aur humara parivar Heera Thakur aur unke parivar ko aache se jaan chuke hai."
It further read, "Main aapke channel se yeh jaanna chahta hoon ki aapka channel ab tak kitni baar iss film ka prasaran kar chuka hai? Bhavishya mein kitni baar aur iss film aur telecast kiya jayega. Yadi humari maansik stithi pe iska viprit asar aata hai."
The letter hilariously went on where it read, "Toh iska jimmedar kaun hoga? Krupa suchna dene ka kasth kare." Within 30 minutes of its upload, netizens started to relate to the letter, where users were seen irked and frustrated with the film's running time on the channel.
One social media user wrote, "I feel your pain bro." Whereas another user wrote, "This can happen only in India! A man's frustration over the repeated telecast of a super flow movie becomes news! Thank God but someone could feel the way I felt too."
For the unversed, 'Sooryavansham' was released in 1999, and featured Amitabh Bachchan, Soundarya, Rachna Banerjee, Anupam Kher, and Mukesh Rishi in prominent roles. Amitabh Bachchan was also seen in a dual role in the film, where he played the role of a father and son.
Although the film underperformed at the box office, it was a hit show on satellite gathering immense fans during its release.