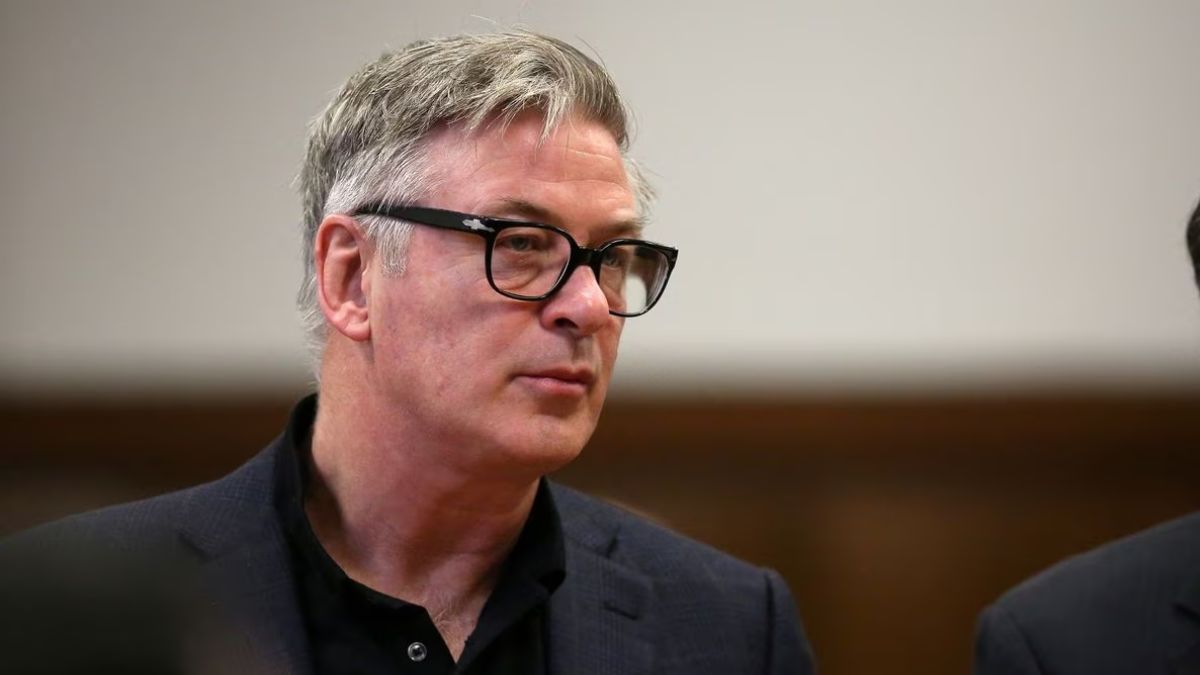 Hollywood actor Alec Baldwin will be charged with involuntary manslaughter over the shooting of cinematographer Halyna Hutchins, who died on the film set. Baldwin was rehearsing a scene for his film 'Rust' when this incident happened in October 2021.
Halyna Hutchins was killed when a revolver Baldwin was rehearsing with during filming fired a live round that hit her and the film's director Joel Souza, who survived.
Souza also got injured on the set in the incident. According to BBC, no charges were reportedly filed in that connection. Armourer Hannah Gutierrez-Reed will also be charged with involuntary manslaughter.