By Swati Singh
Sun, 22 Jan 2023 08:58 PM IST
Minute Read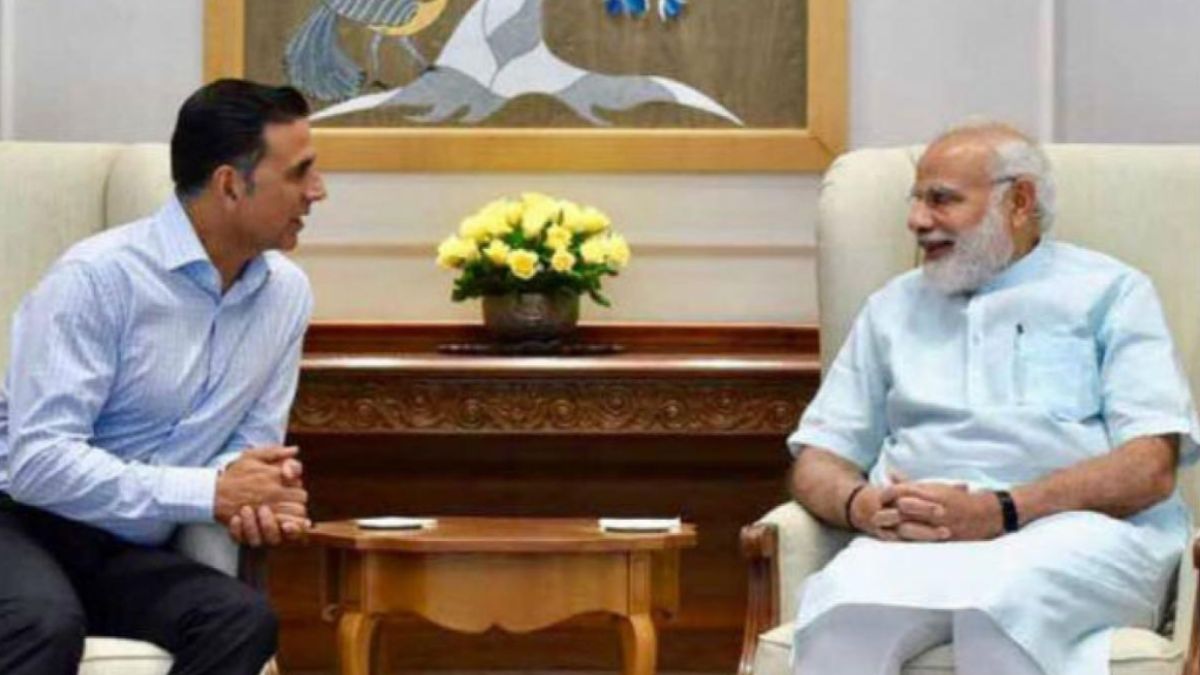 Bollywood actor Akshay Kumar has reacted to Prime Minister Narendra Modi's recent remark asking BJP leaders and workers to not speak unnecessarily on irrelevant issues like films. The actor spoke at the trailer launch of his upcoming movie Selfiee in Mumbai. He added that a film is produced through several steps in the industry, and anyone making unwanted comments makes things "messy."
Akshay said, "Positivity is always welcome. And of our Prime Minister is saying something like this." Calling PM Modi 'India's biggest influencer', the Selfiee actor further stated, "If he is saying something and if things change it'll be great for the industry."
"And why not, things should change, because we go through so much. We make films, go to the censor board, get them passed and then someone says something and phir gadbad ho jati hai (it becomes messy). But now that he's said it, I think it'll be better for us," he further added.
PM Modi's statement came amidst the recent protests and boycotts of Shah Rukh Khan's upcoming movie Pathaan. According to PTI, PM Modi advised party members to steer clear of making such comments since they would undermine the party's commitment to development.
Pathaan has been receiving boycott calls since the release of its first song Besharam Rang. Pathaan came under fire because Deepika Padukone appeared alongside Khan in "Besharam Rang" while wearing a saffron bikini. There were demonstrations across the nation in response to the song's perceived offense to a group of people.