By Piyali Bhadra
Sun, 22 Jan 2023 10:43 AM IST
Minute Read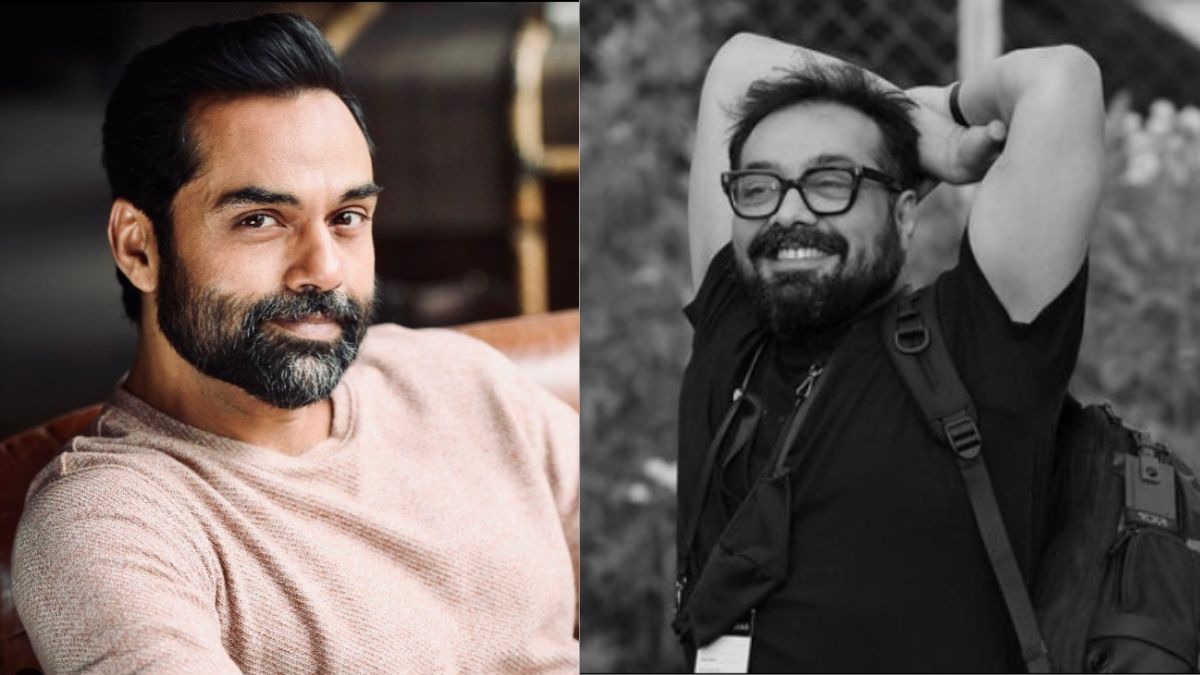 Abhay Deol has openly reacted to Anurag Kashyap's allegations related to his behavior during the shoot of their 2009 film 'Dev D.' Abhay Deol is currently promoting his Netflix series 'Trial By Fire' where he revealed the 'lies' Anurag Kashyap binded against him in front of the media.
Abhay Deol denied Anurag Kashyap's allegations of being demanded to stay in a five-star hotel room during the shoot of their film, calling Anurag Kashyap a 'liar' and a 'toxic person' to work with.
Recently, in an interview with Bollywood Hungama, Abhay Deol was asked about the allegations Anurag Kashyap made against him in an interview in 2020, where Kashyap stated that Deol is 'painfully difficult' to work with.
According to Anurag Kashyap, the actor only wanted to do artistic movies but also wanted the benefits of mainstream and the luxuries of being a 'Deol.' Abhay Deol is the cousin of actors Bobby and Sunny Deol and the nephew of veteran actor Dharmendra.
View this post on Instagram
Kashyap also stated that Abhay stayed in a 5-star hotel, whereas all the other crew members resided in Paharganj in Delhi due to the film's tight budget. This was the sole reason that work never came to Abhay Deol, Kashyap keenly mentioned.
Now, slamming all these allegations against him, Abhay Deol stated that Anurag Kashyap only binded 'lies', where recently in the interview he mentioned, "I had my heart on my sleeve, and all that is great – but you get taken advantage of, and then you get reactive.
He continued, So, it was a good lesson for me. Then I just avoided him, because I don't need toxic people in my life. Life is too short, and there is so much more to explore. But he is a liar and a toxic person. And I would warn people about him."
View this post on Instagram
Abhay Deol also said that Anurag Kashyap, later on, apologized to him after his 2020 interview and said, "He does that all the time. He was like, 'You want to shout at me, scream at me…' And I was like, 'I don't care. It's been 12 years. You don't feature in my thoughts even now; get over it."
He further said, Kashyap continued to him and stated, 'Forgive me because I have had a bad day.' I said you are forgiven. I never had a personal agenda. It was far bigger than just me. That is how I feel about everything. How much of this is he going to do? And I would have never taken his name and said the things, had he not gone public either,"
Earlier in 2022, again in an interview with Bollywood Hungama, Abhay Deol had called Anurag Kashyap a 'gaslighter.' The two have worked together on 'Dev D' which was written and directed by Anurag Kashyap. However, they never collaborated again.
Abhay Deol was recently seen in Prashant Nair's 'Trial By Fire' series based on the 'Uphaar Fire Tragedy' and was released on Netflix.