'They'll rape your sisters and daughters, kill them': BJP MP's hate rant on Shaheen Bagh protesters
Verma said if Delhi's doesn't vote BJP to power, then the protesters at Shaeen Bagh will "enter your houses, rape your sisters and daughters, and kill them."
Updated: Tue, 28 Jan 2020 11:26 AM IST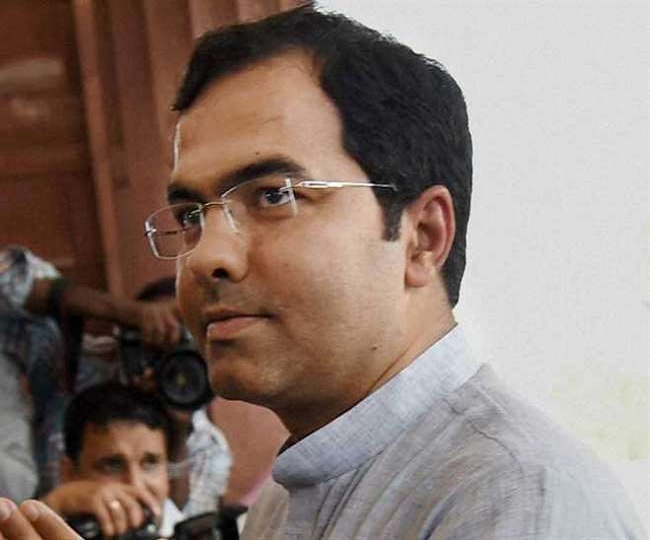 New Delhi | Jagran News Desk: Amid the ongoing blame-game between the parties over the ongoing sit-in against the Citizenship Act at Delhi's Shaheen Bagh, a BJP lawmaker has announced that the protesters in the area will be removed within an hour if the party comes to power in the national capital.
While making the claim, BJP MP Parvesh Verma went on to make a shocking allegation saying that if Delhi's doesn't vote BJP to power, then the protesters at Shaheen Bagh will "enter your houses, rape your sisters and daughters, and kill them."
"If the BJP forms government on February 11, not a single person will be found at (the protest site) Shaheen Bagh," Verma said during a meeting at Vikaspuri assembly constituency.
"If our government is formed, then give me just a month after February 11, and I will remove all mosques built on government land in my Lok Sabha constituency," the BJP parliamentarian added.
Verma alleged that the Shaheen Bagh protesters could harm residents to Delhi and urged people to wake up "while there's time."
"Lakhs of people gather there (Shaheen Bagh). People of Delhi will have to think and take a decision. They will enter your houses, rape your sisters and daughters, and kill them. There's time today, Modiji (Prime Minister Narendra Modi) and Amit Shah will not come to save you tomorrow. It will be a whole lot better if the people of Delhi wake up today," Verma told ANI.
Posted By: Abhinav Gupta