Publish Date: Sun, 10 Nov 2019 12:39 PM IST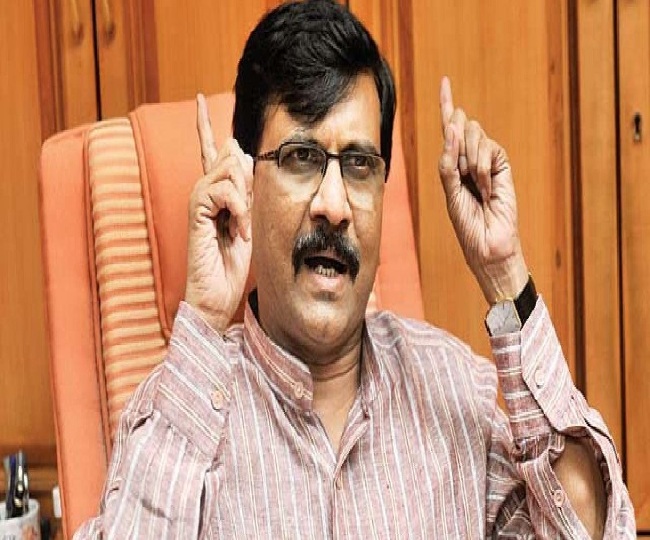 New Delhi | Jagran News Desk: Amid the ongoing power tussle with the BJP over the CM post, Shiv Sena leader Sanjay Raut on Sunday said if no other party is willing to form the government then they are ready to stake claim. He further emphasized that Congress is not an enemy of Maharashtra and that all parties have differences on some issues.
The Rajya Sabha member also clarified that he had no issues with Governor Bhagat Singh Koshyari inviting the single largest party BJP to form the government, which is constitutionally correct. "It is a good move to end the political instability in the state and we welcome it as it is according to the Constitution," he added.
On Shiv Sena's future course of action, Raut said, "Let the picture be clear on the first step by the governor. The party will declare its strategy if no one else is able to form the government," quoted PTI. He added that Sena chief Uddhav Thackeray will be meeting the party MLAs at 12.30 pm on Sunday.
Also Read: Maharashtra Impasse | BJP core committee to meet today as Governor asks party to 'indicate willingness' to form govt
The statement comes after the Maharashtra Governor on Saturday asked the caretaker Chief Minister and BJP leader Devendra Fadnavus to "indicate the willingness and ability of his party to form the government in Maharashtra".
Though Raut did not mention whether Ekanath Shinde or Aaditya Thackeray will be the party's chief ministerial candidate, he added, "the party chief is capable of taking this decision."
The BJP won 105 seats in October 21 elections while the majority required to form a government in the 288-member Assembly is 145. It needs the support of Shiv Sena (56 seats) to form a stable government, but the two parties are bickering over the CM post following the election result on October 24.
(With agency inputs)
Posted By: James Kuanal