'Unity is Strength': 959 Gujarat student, same questions, same answers and same mistakes!
Publish Date: Fri, 19 Jul 2019 11:36 AM IST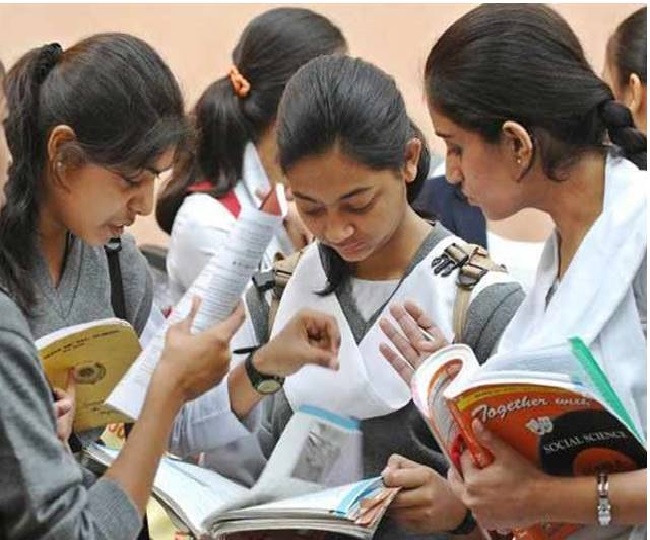 Gujarat | Jagran News Desk: 'Unity is strength' - Around 1,000 students have proved the proverb right, but for all the wrong reasons. The Gujarat Secondary and Higher Secondary Education Board (GSHSEB) found that as many as 959 class XII general stream students have written the same answers in their exams. Adding to that, the mistakes made by the students too are identical, which depicts that students have involved in a major mass copying.
Despite strict measures by the board, the issue of mass copying found in the students has bothered the education board of the state. It was then when the board authorities went through the answer sheets of the students of those particular exam centers which have reports of cheating practices in it. As doubted by the board, 959 students' answer sheets could be recognized as writing identical answers and even committing the identical mistakes in their answers.
This has made the board decide to withhold the results of the 959 candidates. They are being summoned by the exam reforms committee to make their clarifications on the copying charges. Some of the students after being summoned have also stated that they were being dictated by the teachers while appearing in the exam.
The GSHSEB sources state that the examination center found to be involved in mass copying is mainly in Junagadh and Gir-Somnath districts. One of these centers even has almost 200 students who wrote the same essay entitled "Dikri Ghar Ni Divdi" (daughter is the earthen lamp of the family). Not only the same essay where the contents of the essay too put up in the same manner, just from the start to end.
The subjects in which the mass copying took place include Accounting, Economics, English Literature and Statistics
An official of GSHSEB said, "The board is planning to cancel examination centers at Amrapur(Gir-Somnath), Visanvel (Junagadh) and Prachi-Pipla (Gir-Somnath) for class XII general stream,".
Earlier in 2017, mass copying incident in a school in Uttar Pradesh's Ballia district where students were seen copying from carbon copies of answer sheets and discussing the answers together. During the 10th board examination, students were given carbon copies of answer sheets from which they were copying. They also got together to discuss the answers while some students were finding solutions from books open in front of them.
Posted By: Talib Khan