Stay Home Stay Empowered: How to find a fruitful job after lockdown, tips to prepare for new opportunities
Publish Date: Tue, 28 Apr 2020 11:05 AM IST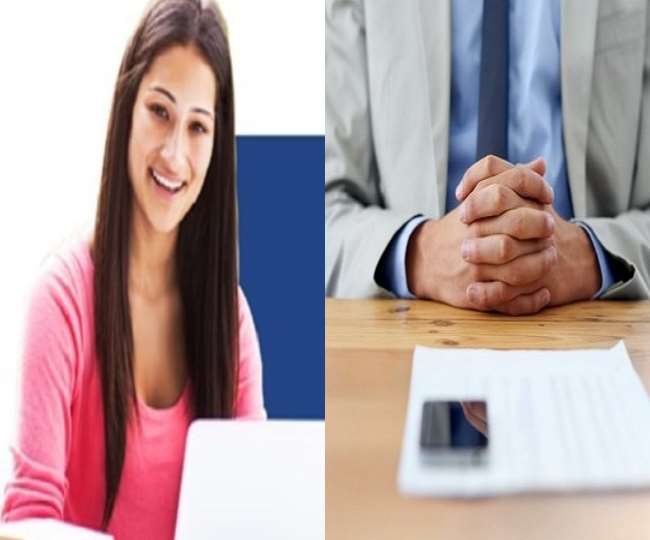 New Delhi | Vineet Sharan: Amid coronavirus pandemic, there has been increasing talks about the economic crisis and global recession. But, after the lockdown, there is also hope of a rally in the economy. In this article, we will discuss which sectors in the country are likely to have the most boom and job opportunities after lifting off lockdown. Here we tell you how the youth should prepare for the new jobs that will be emerging after the Coronavirus crisis.
The new economy emerging after Coronavirus lockdown will be those in essential services. These sectors are health care, health tech, pharma, hi-tech, manufacturing, Agri-tech, neo-banking, and fintech.
Support service
As more and more companies prefer to work from home, sectors like support service-- logistics, facility management will grow significantly and new jobs will increase.
Emphasis on Swadeshi Items
'Made in India' and 'Make in India' programs will gain momentum. There will be a lot of emphasis on the manufacturing sector in particular. These sectors can provide jobs for many Indians.
Agri-tech
There is a lot of focus on agro-related technology in the country and it will bring a lot of jobs. The Coronavirus crisis has drawn our attention to the agricultural sector. Strong agriculture can become the economy's backbone. At the same time, it will also help in dealing with the problem of migrant workers. It is likely that the state governments will invest more, especially in agricultural techniques, which will generate local employment.
Technological development
With an increase in 'work from home', the investment in this sector will increase to improve communication. The use of HR tech such as zero-touch parole and geo-fencing will increase. This will create jobs in the tech sector.
Education Techniques
Investments are likely to be made for better learning management. It will build flexibility in the career and shift towards online teaching/ coaching.
Be open to new opportunities in a different sector. Keep your options flexible. You may look for a second job in own industry, same profile in a different industry or a different job in different industry
Here are some tips to find a new job
Always keep your CV and LinkedIn profile updated. At the same time, make sure your social media account is handled in a proper manner. Things to keep in mind:
If you are applying in a company, it would be better to have a reference.
You can apply where you have previously worked.
It would be better if you know any manager who gives job directly.
Understand the work and priority of the company before sending an application.
Your first meeting with a hearing manager should be like a personal meeting.
Never stop looking for opportunities.
Tips for youth looking for first job
Focus on industries that are giving more jobs. Demand for customer service, warehouse workers, accountants, health workers are likely to increase post-lockdown. Governments may also bring new jobs to fight the pandemic. See which sector suits better for you. The interview process would be slow due to social distancing.
Be prepared for a video interview.
Think of the answers to the questions that can be asked in the interview.
Prepare for work from home, because this is the future.
Call for followup a week after the interview.
Always try to improve yourself and keep investing in yourself.
Posted By: James Kuanal