By Ritesh Kumar
Updated: Thu, 26 Jan 2023 09:07 AM IST
Minute Read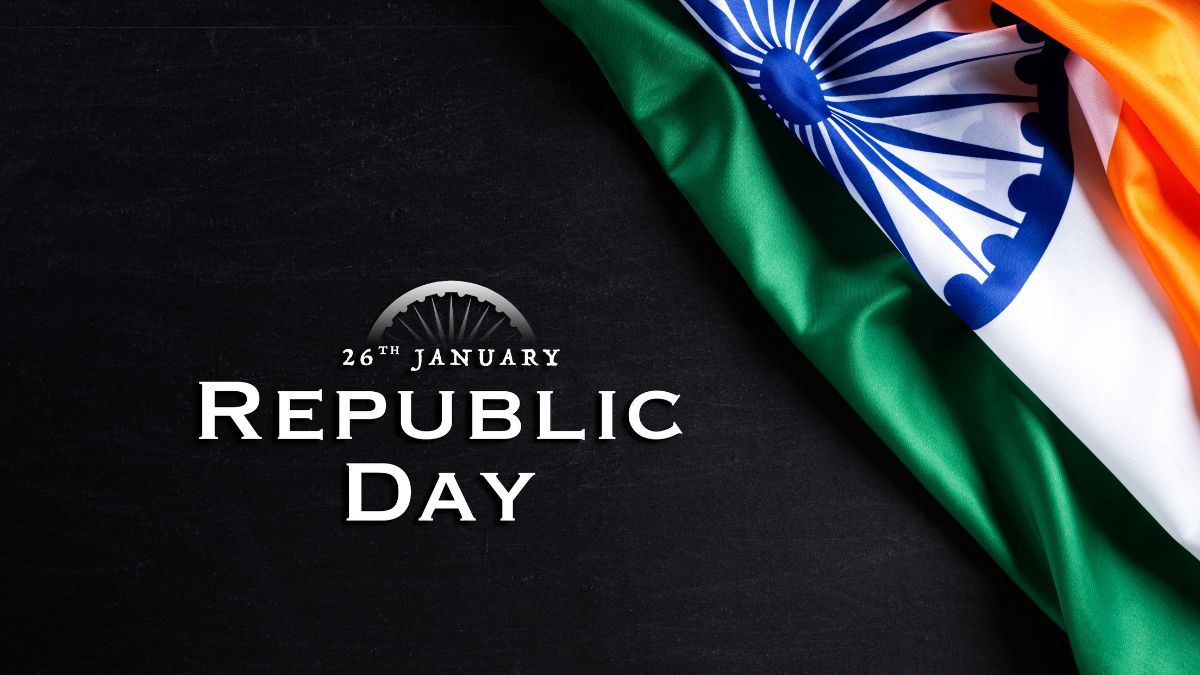 Every year on January 26, India celebrates Republic Day with zeal and pride. Every Indian citizen feels a special feeling of patriotism on this day, as we remember how our constitution came into effect. It is high time for us to stop telling children things like, "Today is Republic Day, so you have the holiday or don't have to go to school." It's time to explain to them the significance of Republic day and the reasons we celebrate it every year with zeal and joy. Here are some interesting facts about Republic Day that you should Know
- Republic Day marks the day when the Constitution of India came into effect on January 26, 1950.
- The constitution was adopted by the Constituent Assembly on November 26, 1949, and it came into effect in the year 1950.
- The constitution of India is the longest in the world with 444 articles segmented into 22 parts, and 12 schedules with 118 amendments to date.
- The first Republic day parade was held in 1950 at the Irwin Amphitheater (now Major Dhyan Chand Stadium) in which three thousand Indian military personnel and over 100 aircraft participated.
- The first parade at Rajpath was organized in 1955 when Pakistan's Governor General Malik Ghulam Muhammad came as the chief guest, one of the two times that a Pakistani leader was given the honor.
- January 26 was chosen as the date because on this day in 1930, the Indian National Congress revealed Purna Swaraj, opposing the British Regime's Dominion status thus declaring India's independence from colonial rule.
- Every year, the leader of a particular nation is invited as the chief guest for the Republic Day parade. President Sukarno from Indonesia was the first chief guest to attend India's Republic Day celebrations in 1950.
- 21 gun salutes are given every year when the President of India hoists the national flag on Republic Day to mark the honour.
- The President of the country will address the nation on Republic Day whereas the Prime Minister will address the nation on Independence Day.