By Anushka Vats
Updated: Fri, 22 Jul 2022 01:52 PM IST
Minute Read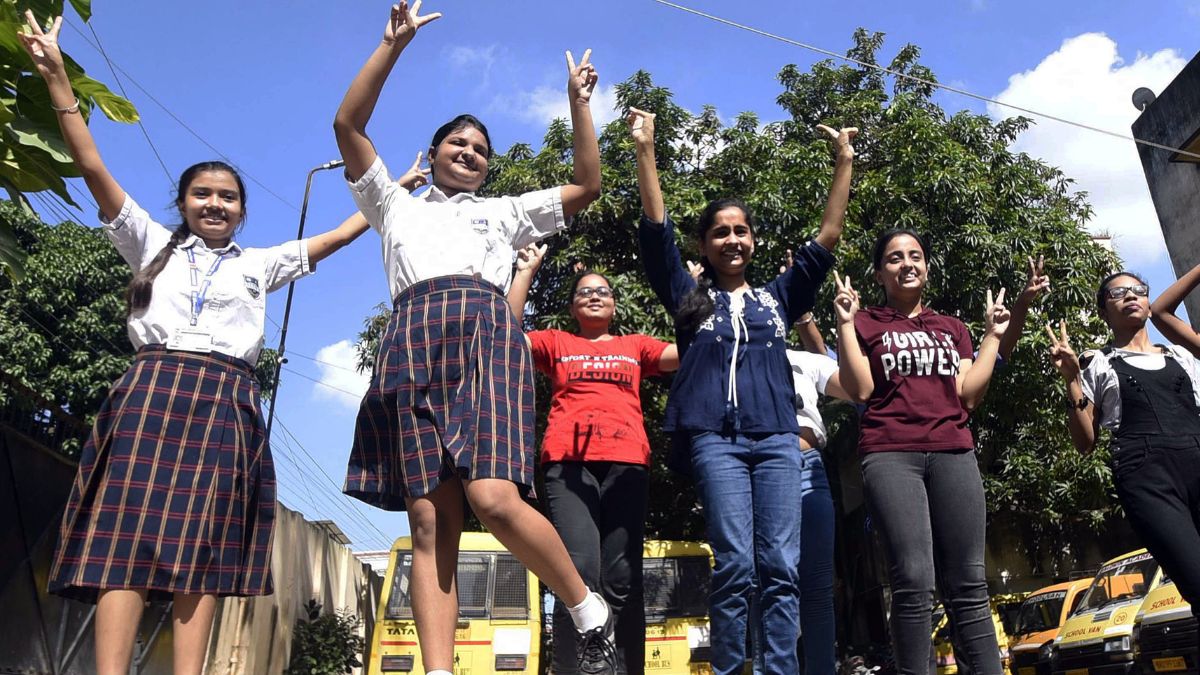 Amid the long wait, the Central Board of Secondary Education (CBSE) on Friday finally declared Class 12 Results. The exams for the academic year 2021-22 were held in two terms but as per the board, both the terms will not carry equal weightage.
The board has given 30 per cent weightage to the first term marks and 70 per cent to the second term exams. "For theory papers, 30 pc weightage has been given to first term marks, while 70 pc weightage has been given to second term marks.
"For practical papers, equal weightage has been given to both terms," a board official said.
Moreover, a total of 92.71 class 12 students have cleared their exams. Girls have outperformed boys by 3.29 per cent, the CBSE said. Meanwhile, more than thirty-three thousand students have scored more than 95 per cent marks.