By JE Sports Desk
Fri, 20 Jan 2023 05:47 PM IST
Minute Read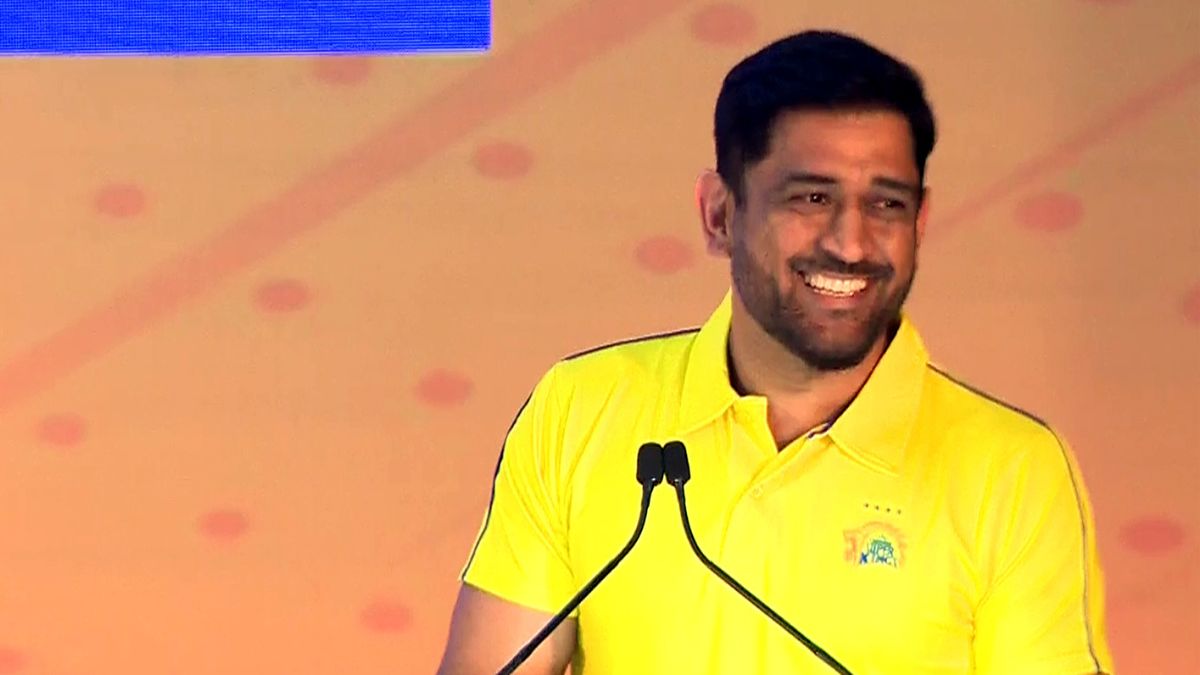 Amid the various T20 leagues being played in different parts of the world, SA20 is the newest edition to the category. The South African league has attracted major cricketing talent from across the globe with the likes of Jofra Archer, Sam Curran and Rashid Khan among others.
SA20 has a close association with the Board of Control for Cricket in India (BCCI) and as a result, all the teams participating in the league have been owned by the Indian Premier League franchises and have similar names.
However, despite having India connection in the league no Indian player is participating in the tournament because of the BCCI's policy. As per BCCI's rule, no player can take part in any T20 league outside the country who is associated with them.
SA20 commissioner Graeme Smith is hopeful that MS Dhoni, who retired from international cricket in 2020, will play in South Africa's T20 league in the coming years. Dhoni captains the IPL franchise Chennai Super Kings who owns the SA20 side Joburg Super Kings.
"It would be amazing to have a player like him. But as I have previously said, we always work with and respect the BCCI. The fact that we have created such a nice working relationship with them and have been able to talk to them and learn from them. I mean, they are hugely experienced in doing such events like the IPL or the World Cup. And it is a very important relationship to have for the SAT20. From our perspective, we looked at it, we have one or two opportunities," Hindustan Times quoted Smith as saying.
"But one thing we really wanted to build was a young and vibrant and really competitive cricket league. And someone like an MS would of course add a lot of value to our league. He has been able to perform and maintain performance for a very long time in this profession and would bring a level to the league which we will be proud to have. But if there is ever an opportunity I would definitely be reaching out to Mahi," he added.
Dhoni is preparing for the upcoming IPL 2023 season where he will look to better their last year's finish.