By JE Sports Desk
Wed, 25 Jan 2023 02:59 PM IST
Minute Read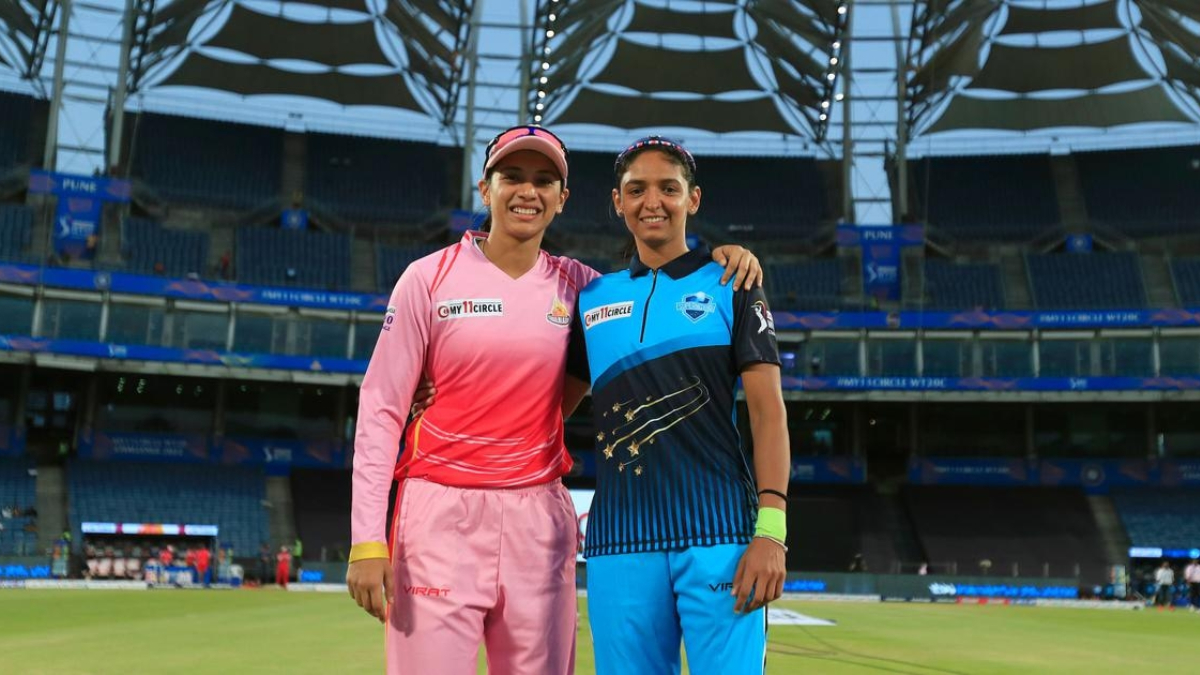 BCCI (Board of Cricket Control in India) on Wednesday announced that the inaugral Women's T20 League will be called WPL (Women's Premier League) after the financial big submission process in Mumbai. BCCI also confirmed that there will 5 franchises in the WPL in the inaugral edition.
BCCI's secretary Jay Shah congratulated cricket fans as he tweeted the landmark decision from his official account. Check out the tweet here:
"Today is a historic day in cricket as the bidding for teams of inaugural #WPL broke the records of the inaugural Men's IPL in 2008! Congratulations to the winners as we garnered Rs.4669.99 Cr in total bid. This marks the beginning of a revolution in women's cricket and paves the way for a transformative journey ahead not only for our women cricketers but for the entire sports fraternity."
"The #WPL would bring necessary reforms in women's cricket and would ensure an all-encompassing ecosystem that benefits each and every stakeholder."

"BCCI has named the league - Women's Premier League (WPL). Let the journey begin...."
The BCCI had put out a tender document on January 3, asking for "reputed entities" to acquire the right to own and operate a team in Women's IPL, through a tender process. It asked for interested parties to make a non-refundable payment of INR 5 lakh (USD 6000 approx.) by January 21 to claim the "invitation to tender" for the same.