By JE Sports Desk
Mon, 23 Jan 2023 03:58 PM IST
Minute Read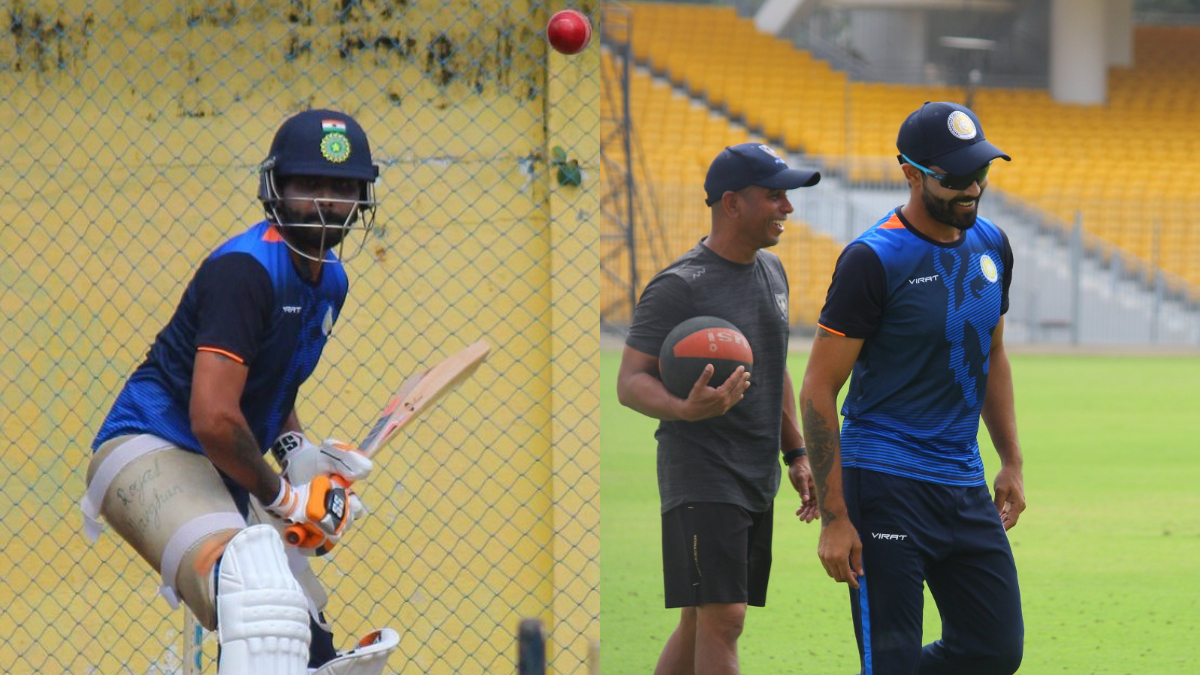 STAR all-rounder Ravindra Jadeja has been away from international cricket for a long time. His last international game was in August last year which was a T20I fixture. As per reports, the 34-year-old has joined the Saurashtra side ahead of their match against Tamil Nadu on Tuesday.
Jadeja will not only feature but captain the side as well who boasts of stars like Cheteshwar Pujara. Regular captain Jaydev Unadkat will be rested after a long time.
Speaking to PTI, Saurashtra coach Niraj Odedra said Jadeja was oozing with energy in his first training session with the squad.
"He is very pumped up and it showed in the nets today. He wanted to have an even longer session but since he is coming from injury, it is important that he doesn't overdo it.
"Before spending an hour in the nets, he gave a pep talk to the boys. Since he has reunited with the team after a long time, he was very keen to interact with the boys and congratulate on our recent success in white-ball cricket (Vijay Hazare triumph)," said Odedra.
"With JD (Unadkat) being rested for the game, we asked him if he could captain the side and he happily agreed. He takes great pride in playing for Saurashtra and he wants everyone in the team to feel the same way.
"He also told the team that there is no senior or junior in the side and everyone is equally important. He is a big player and we all are excited to have him back," added the coach.
Inputs from PTI