By Vishal Pushkar
Tue, 24 Jan 2023 03:54 PM (IST)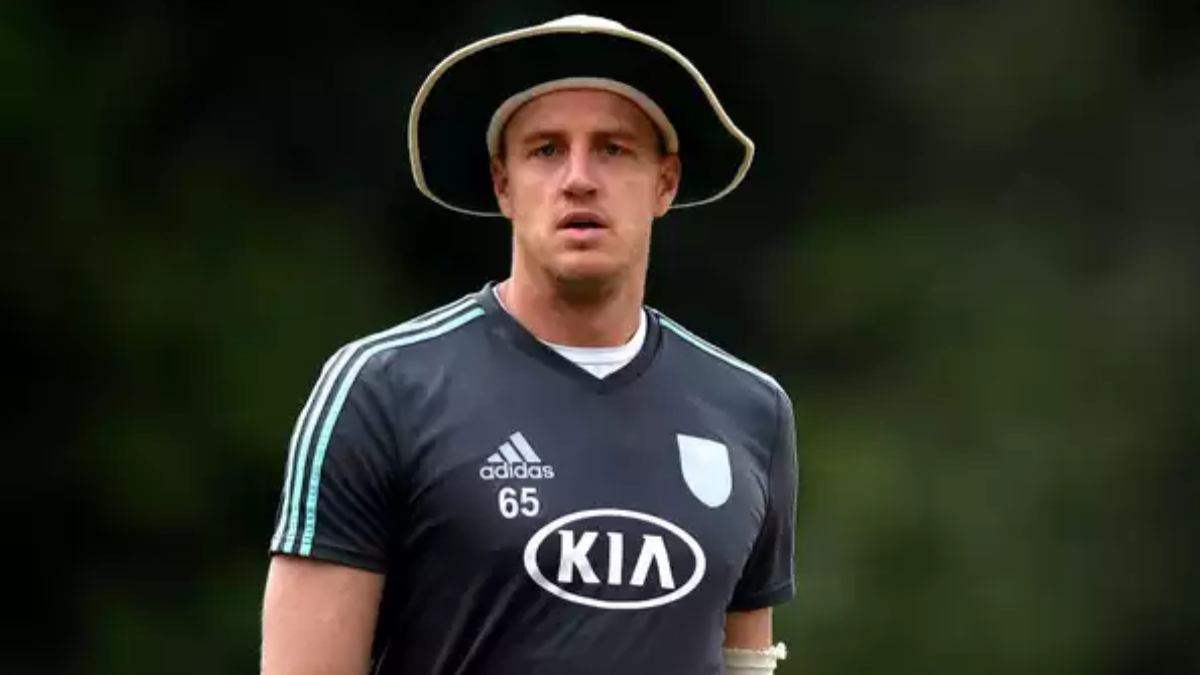 Legends League Cricket today announced participation from seven more legends for LLC Masters season to be played in Qatar from February 27 to March 08, 2023. Legends from 12 nations are playing during LLC Masters this year.
The list of confirmed players includes Shoaib Akhtar, Chris Gayle, S Sreesanth, Mohammad Hafeez and Monty Panesar. According to LLC statistics for players Morkel was the most successful bowler in LLC Masters last year with 8 wickets in five matches.
Shoaib Akhtar said, "Legends League Cricket reminds me of good old days as we are playing with some of top legends players, where the game has been always intense on the field. I really loved that feeling bowling to them again in LLC."
Morne Morkel on his participation in LLC Masters commented, "Having played both seasons, I am so excited to once again showcase my skills and talent and play some really competitive cricket. I look forward to performing well for my team at LLC Masters."
Mohammad Hafeez commented, "I have been following all the matches in Legends League Cricket and really happy to see the kind of competitive cricket played at this level as well. Look forward to be part of the series."
Raman Raheja, Co-Founder & CEO, Legends League Cricket said, "We are excited to host so many players in Qatar for LLC Masters. It will be a treat for the cricketing fans to see high temperature at the cricket ground in Doha with Legends fighting for LLC Masters title."