IPL 2020 likely to be held from September 26 to November 8
Board of Cricket for Control in India has come up with a tentative schedule for the 13th edition of Indian Premier League
Updated: Mon, 20 Jul 2020 11:06 AM IST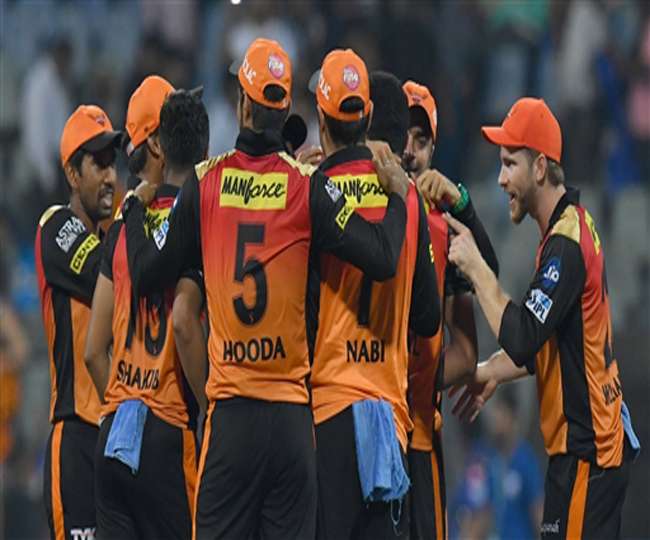 New Delhi | Jagran Sports Desk: Board of Cricket for Control in India has come up with a tentative schedule for the 13th edition of Indian Premier League. The cricket body is likely to conduct the event from September 26 to November 7. It is also planning to shift the venue of the tournament to United Arab Emirates. However, the fate of the tournament is linked to the ICC T20 World Cup, scheduled between October 18 and November 15.
A final call on the T20 world cup is expected to be taken at the online ICC Board meeting on Monday. BCCI is keenly awaiting ICCs decision, to be announced by 4 pm today. In case of postponement, BCCI is expected to set the ball rolling for IPL. Hosts Cricket Australia (CA) Chairman Earl Eddings has already termed the idea of hosting T20 World Cup amid the COVID-19 pandemic as "unrealistic".
"While it hasn't been formally called off this year, or postponed, trying to get 16 countries into Australia in the current world, where most countries are still going through COVID spiking, I think it's unrealistic, or it's going to be very, very difficult," Eddings told reporters.
With India's caseload also exceeding the 10 lakh mark, including more than 26,000 deaths, the Indian cricket body hopes to get a green-signal from the government of India to move the IPL outside India.
"As of now, nothing has been decided.We are watching the situation very closely and keeping track as far as hosting of the IPL is concerned. We are exploring all options and some countries have offered to hold the IPL, UAE also. But we are going to wait and watch and will speak to the government. We will do whatever is in the best interest of the country and cricket, will discuss in IPL GC (governing council)," new agency ANI reported quoted BCCI official.