By JE Sports Desk
Wed, 25 Jan 2023 02:11 PM IST
Minute Read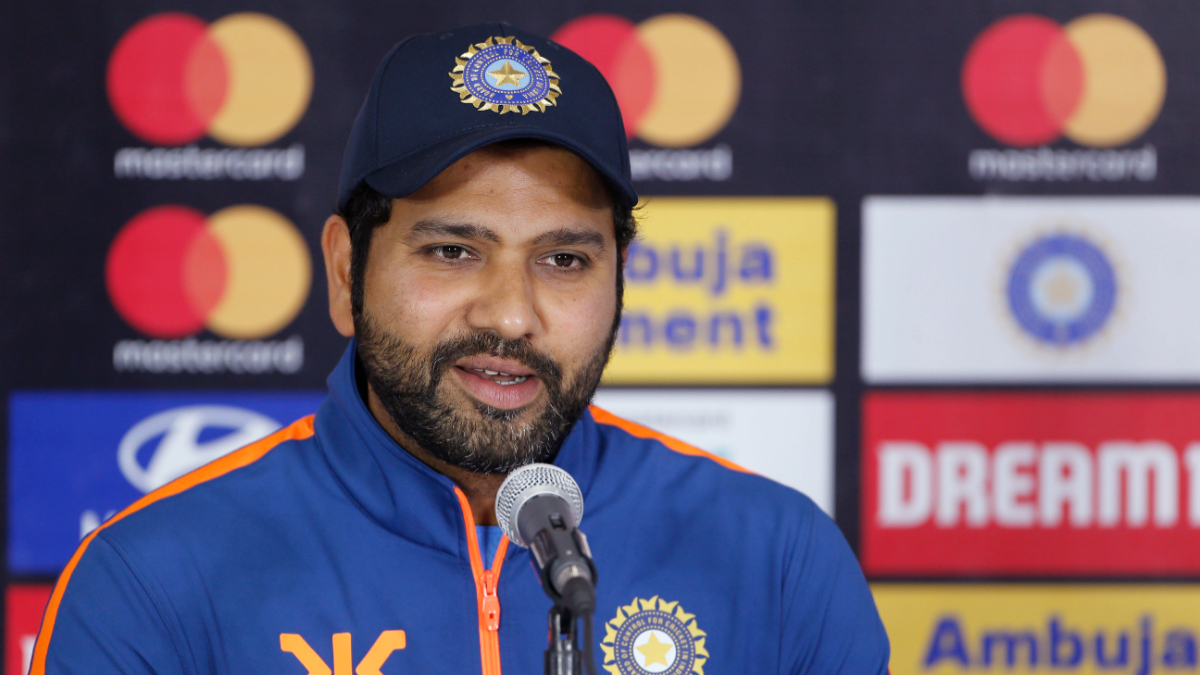 Indian skipper Rohit Sharma finally ended his ODI century drought as he scored his 30th ton in front of a packed Holkar Stadium in Indore on Tuesday. Naturally, it was a pleasing moment for Rohit as India went to win the match by 90 runs to cleansweep New Zealand 3-0.
In the post match presentation, the 35-year-old spoke at length about his form and talks around it. Rohit, particularly, pointed out that he wasn't pleased about the fact that the broadcasters flashed the statistic that it was the Indian skipper's first ton since January 19, 2020.
"I have played only 12 ODIs in three years. Three years sounds (like) a lot, but in that three years, I have played only 12 or 13 (17) ODIs if am not wrong. I know it was shown on the broadcast, sometimes we need to show the right things also."
"Last entire year we didn't play ODI cricket, we were focussing on T20 cricket a lot. Kabhi kabhi thoda woh hum ko dhyan chahiye, broadcaster ko bhi sahi cheez dikhana chahiye (We should pay attention to such things, the broadcaster, too, needs to check these things)," he said.
In his knock at Indore, Rohit took time before switching gears to get to his century, including nine fours and six sixes at a strike rate of 118.82. "Wapsi matlab kya main samjha nahi? (I don't understand what you mean by my return). You are saying three years, out of which eight months we all were completely home due to Covid-19. Where were the matches happening?"
"And in the last year, we have just played T20 cricket. In T20 cricket at the moment, other than Suryakumar Yadav anyone else is batting better; he has hit two (T20I) centuries, and I don't think anyone else has scored a century. In Test cricket, I have played just two matches against Sri Lanka. Otherwise, I was injured in between. Please check all that and after that, you can ask me (about my form)," he added.
Inputs from IANS