By JE Sports Desk
Fri, 20 Jan 2023 07:05 PM IST
Minute Read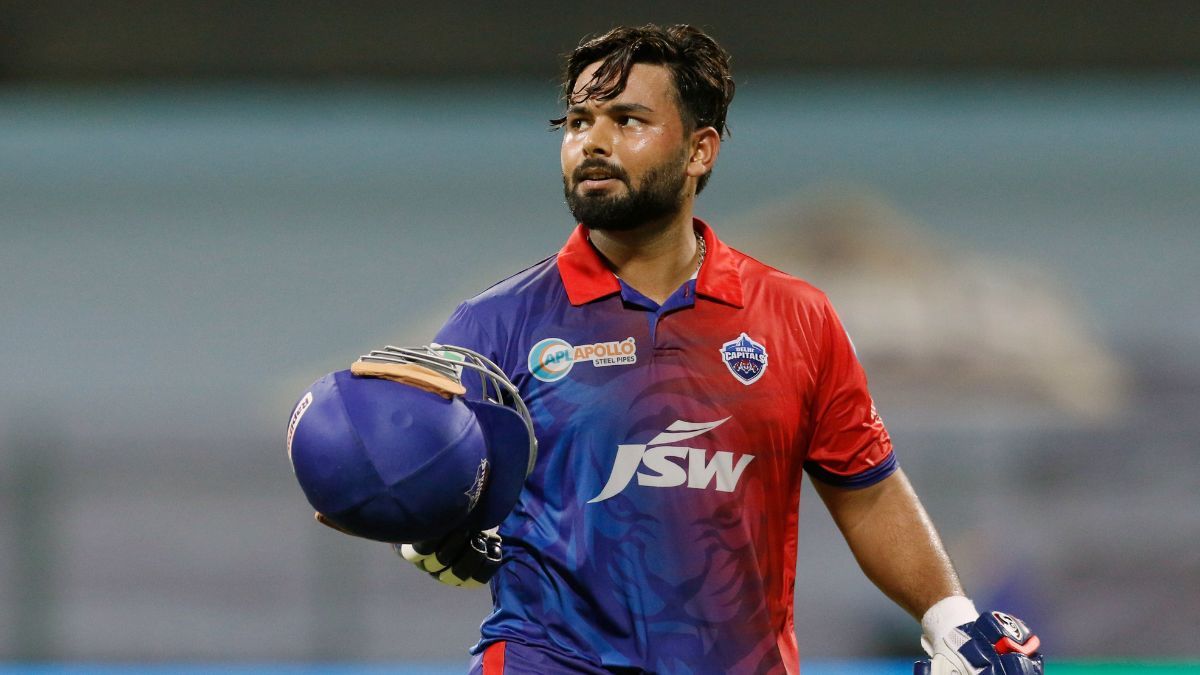 Injured Rishabh Pant's return to the cricket field is still uncertain following his fatal car crash on December 30 last year. The stylish wicketkeeper underwent multiple surgeries and is expected to miss a major part of cricketing action in 2023 including the IPL and Border-Gavaskar Trophy. Meanwhile, Delhi Capitals head coach Ricky Ponting wants skipper Rishabh Pant in the dugout for the entire season of the IPL 2023.
The 25-year-old is currently recovering from the injuries sustained during the car crash on the Delhi-Dehradun highway while going from Delhi to Roorkee. As per the media report, Pant is likely to be discharged from the hospital in the coming weeks.
"You can't replace those guys, simple as that. They don't grow on trees, players like that. We've got to look at – and we already are – a replacement to come into the squad, a wicketkeeper-batsman," Ponting said on The ICC Review Show.
"If he is actually not physically fit enough to play, we'd still love to have him around. He's the sort of cultural leader around the group, being the captain, and that attitude and infectious smile and laugh he has is what we all love so much about him. If he's actually able to travel and be around the team, then I want him sitting beside me in the dugout every day of the week. I'll certainly be making sure, come the middle of March when we get together in Delhi and start our camps and stuff, if he's able to be there, then I want him around the whole time," he added.
Following his discharge from the hospital, Pant will undergo rehabilitation and strengthening sessions and will remain out of cricketing action for an unspecific period.
Ponting further revealed that he had a call with Pant where he conveyed his love to the youngster.
"I absolutely love the bloke, I told him that on the phone the last couple of days. It was a horrifying time, a really scary time for everybody, let alone him. Anyone that knows him loves him – he's a really infectious young guy that has the world at his feet still," Ponting said.
"So we will keep our fingers crossed and hope that he can get back to playing sooner rather than later," he added.