By JE Sports Desk
Wed, 25 Jan 2023 03:18 PM IST
Minute Read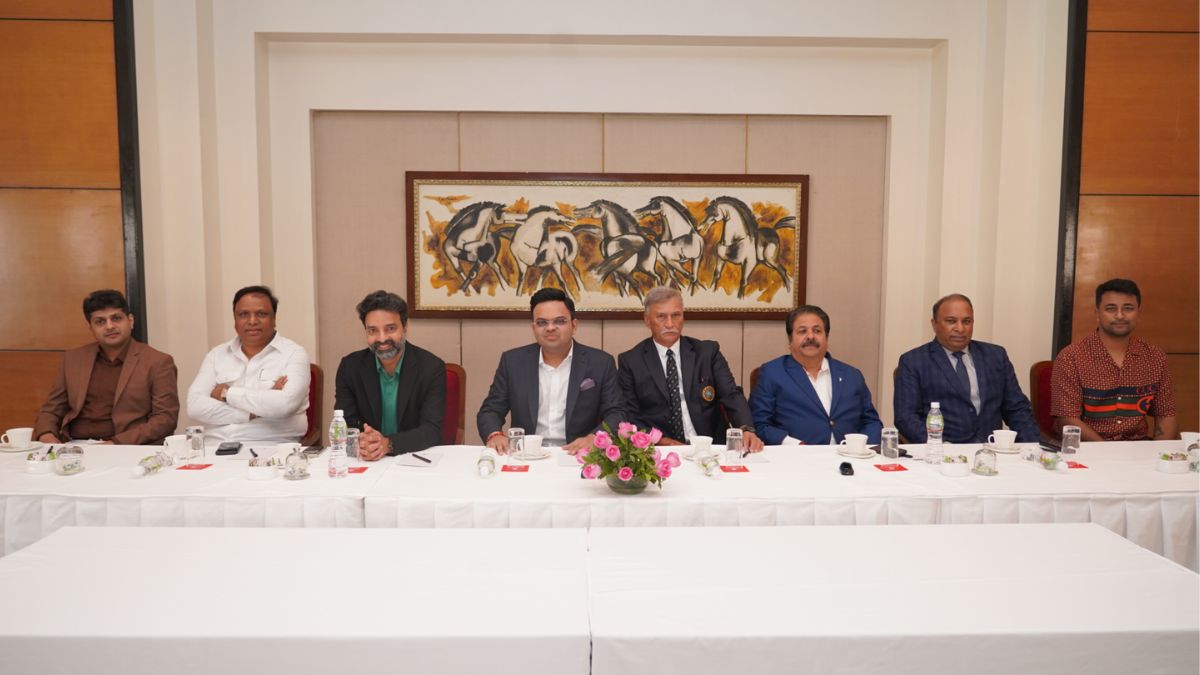 THE Board of Control for Cricket in India (BCCI) on Wednesday announced the five successful bidders which include Ahmedabad, Mumbai, Bengaluru, Delhi and Lucknow for the inaugural edition of the Women's Premier League.
Sharing the news on Twitter, BCCI wrote, "The combined bid valuation is INR 4669.99 Cr."
𝐁𝐂𝐂𝐈 𝐚𝐧𝐧𝐨𝐮𝐧𝐜𝐞𝐬 𝐭𝐡𝐞 𝐬𝐮𝐜𝐜𝐞𝐬𝐬𝐟𝐮𝐥 𝐛𝐢𝐝𝐝𝐞𝐫𝐬 𝐟𝐨𝐫 𝐖𝐨𝐦𝐞𝐧'𝐬 𝐏𝐫𝐞𝐦𝐢𝐞𝐫 𝐋𝐞𝐚𝐠𝐮𝐞.

The combined bid valuation is INR 4669.99 Cr

A look at the Five franchises with ownership rights for #WPL pic.twitter.com/ryF7W1BvHH

— BCCI (@BCCI) January 25, 2023
After holding the Women's T20 Challenge as an exhibition event from 2018 to 2022, the BCCI announced the launch of the inaugural edition of the Women's IPL, a five-team affair with the inaugural edition set to be played in March 2023.
In a series of tweets, BCCI secretary Jay Shah also gave the official name to the league which will now be called Women's Premier League (WPL).
"Today is a historic day in cricket as the bidding for teams of inaugural #WPL broke the records of the inaugural Men's IPL in 2008! Congratulations to the winners as we garnered Rs.4669.99 Cr in total bid," Shah wrote on Twitter.
"This marks the beginning of a revolution in women's cricket and paves the way for a transformative journey ahead not only for our women cricketers but for the entire sports fraternity. The #WPL would bring necessary reforms in women's cricket and would ensure an all-encompassing ecosystem that benefits each and every stakeholder," he added.
The BCCI had put out a tender document on January 3, asking for "reputed entities" to acquire the right to own and operate a team in Women's IPL, through a tender process. It asked for interested parties to make a non-refundable payment of INR 5 lakh (USD 6000 approx.) by January 21 to claim the "invitation to tender" for the same.