Why you should buy term insurance plan before April 10? All you need to know
Publish Date: Sun, 05 Apr 2020 10:00 AM IST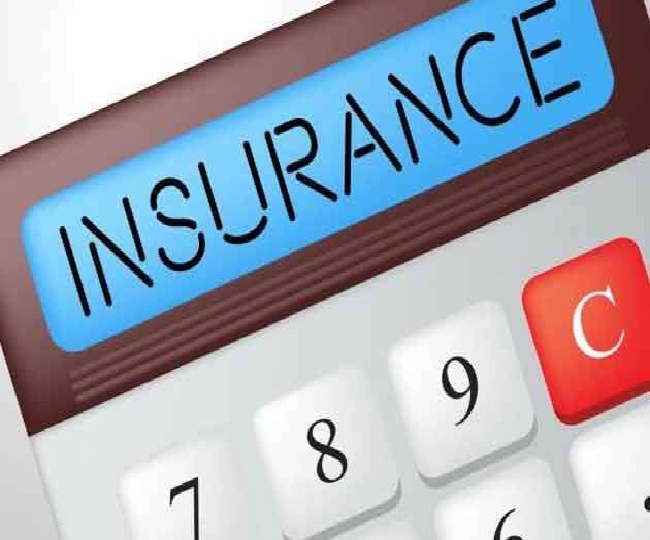 New Delhi | Jagran Business Desk: If you are planning to add a term insurance plan to your portfolio then this is the perfect opportunity for you. According to insurance brokers, the premium for term insurance is likely to increase from April 10. You have a few days left to buy a term insurance plan without paying an increased cost of insurance. This is because the premium for such insurance plans was supposed to increase from April 1 but got deferred due to coronavirus outbreak. Thus, it is better to use the available time frame to buy a term plan before April 10.
According to media reports, the term insurance premium may increase by up to 40 percent (across different insurance plans) depending on the insurance company.
It must be noted that term insurance plans have remained more or less constant for the last five years.
Also Read: Coronavirus Impact | Youth stares to uncertain future as employment in India may slump by 15-20 per cent
Things to note before buying a term insurance plan
While buying a term insurance plan, you should note that the premium should be low, but the cover is high. Under the term insurance plan, the nominee gets the coverage amount if the policyholder dies during the policy period.
The premium for term insurance increases with age. Once you buy a term insurance plan, there will be no change in the premium until the policy ends.
One should buy a term insurance plan as early as possible. This is because the premium rises as you get older and in case of any illness, there is a problem in buying the policy. Thus it is better not to delay buying a term plan.
Experts believe that when buying a term plan one should not focus on adding too much rider-- an insurance policy provision. Instead, they should look at the basic features of the plan.
Posted By: James Kuanal