What is CIBIL score and CIBIL report? Know the difference
Publish Date: Wed, 29 Apr 2020 06:47 PM IST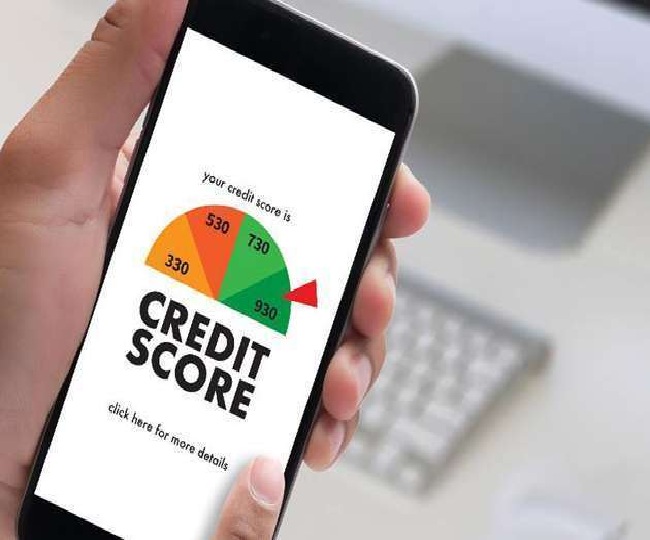 New Delhi | Jagran Business Desk: Customers using credit cards often discuss the CIBIL score and CIBIL report. Both these terms are inter-related and affect a person's credit status. They are analysed by banks before they lend a specific amount to a customer. A lot of people do not understand what it is CIBIL score and CIBIL report. Here we will tell you about the CIBIL score and CIBIL report.
What is CIBIL Report?
The CIBIL report contains all the information about your credit history. It includes personal information, contact details, job information, loan account, defaults on loans, loan settlements and credit details. The last 36 months of your credit history are looked into account while preparing the CIBIL report.
CIBIL score
The CIBIL score plays a key role in taking a loan from a credit card or bank. Through CIBIL score it is decided whether the loan will be awarded or not. It also decides how much amount can be provided. The CIBIL or credit score is of three digits. It shows whether the previous loans have been paid in time or not. It also shows if you have failed to get a loan approved and whether you have completed the payment of interest. Every information associated with your credit card is in the CIBIL score.
The CIBIL score describes how you have taken a stand on debt payments in the last 24 months. Credit information of more than six months are taken from the customer for preparing the CIBIL score.
The most common thing is that both the CIBIL report and the CIBIL score determine the eligibility of your loan. Only after seeing it, the lenders give the loan. So if you are thinking of taking a loan from the bank, keep your CIBIL score strong. Pay the debt on time. Do not miss the payment date of the loan.
Posted By: James Kuanal