By Abhinav Gupta
Updated: Thu, 05 Sep 2019 08:36 PM IST
Minute Read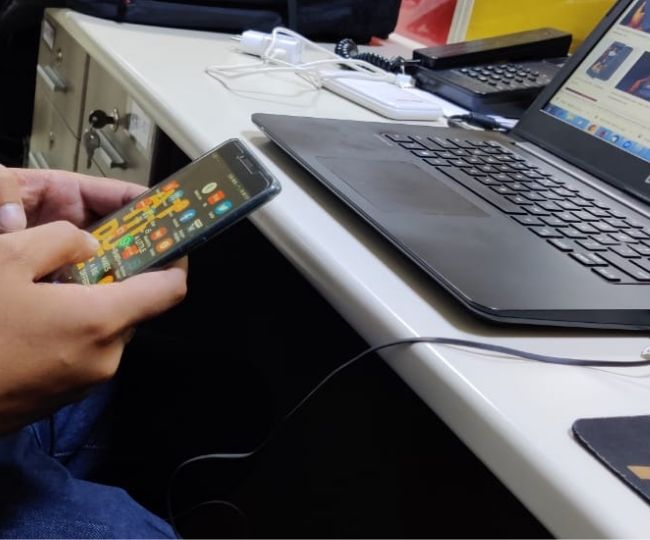 New Delhi | Jagran Business Desk: The government's move to cap FDI in news and current affairs digital media to 26 per cent on the lines of print news media has been welcomed by digital media associations.
The Union Cabinet chaired by the Prime Minister Narendra Modi on August 28, 2019, approved the proposal for Review of Foreign Direct Investment (FDI) in various sectors.
Pawan Agarwal, chairman of Digital News Publishers' Association, said that the government's move to cap FDI at 26 per cent for digital news media will "provide a level playing field for Indian news publishers and news aggregators".
Calling it a "welcome step", Jagran New Media CEO Bharat Gupta said that the move will help publishers produce factually correct and original content and maintain trust among audiences.
"The recent announcement by the government for 26 per cent FDI in digital news and streaming companies is a welcome step. It will further strengthen Indian publishers to produce factual and credible original content and maintain their brand promise of trust and credibility with internet audiences," Bharat Gupta was quoted by Times of India as saying.
Earlier, domestic print media companies had also hailed the government's decision saying that it will ensure that Indian news websites have a "level playing field" with news aggregators and other digital news sites.
News aggregators operating in India have larger reach than Indian news publishers and have been receiving significant foreign investment, particularly from China, due to legal ambiguity. In this way, aggregators directly compete with local and national publishers, driving the need for parity in FDI limits.
For the first time, the government has set an FDI cap at 26 per cent for digital news media, which till now was not covered under any foreign investment rules. Digital media companies with more than 26 per cent FDI will now be required to bring down their foreign equity level. Officials said they would start a case by case assessment of organisations that have already hit the cap.