Tax sops for MSMEs, labour reforms, more funding for Mudra loans: What to expect from Rs 20 lakh crore economic package
Updated: Wed, 13 May 2020 03:14 PM IST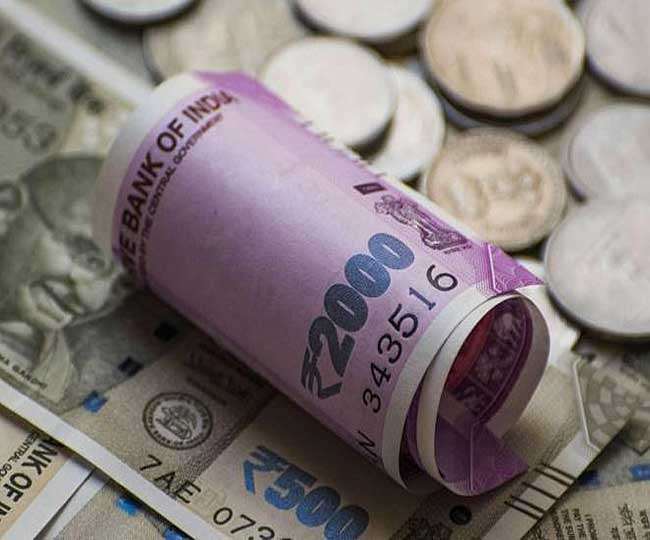 New Delhi | Jagran Business Desk: In a strong move to revive the lockdown-battered economy, Prime Minister Narendra Modi on Tuesday announced a stimulus package of Rs 20 lakh crore, which is 10 per cent of the India's GDP, saying that it will address problems of a wide range of sectors as well as difficulties of the migrant workers.
The Rs 20 lakh crore package includes the Rs 1.7 lakh crore stimulus of free foodgrains to poor and cash dole to elderly and poor women announced by the Centre in March and liquidity measures and interest rate cuts worth around Rs 6.5 lakh crore.
The package, he said, will focus on land, labour, liquidity and laws. It will cater to various sections, including cottage industry, MSMEs, labourers, middle class, and industries.
The Prime Minister did not share details saying Finance Minister Nirmala Sitharaman will over the next few days spell out details for each sector. Sitharaman will address the media at 4 pm on Wednesday to share details of the stimuls package.
Going by the previous figures, it would seem that an additional Rs 12 lakh crore will be pumped into the economy.
PM Modi dropped hints that the package may include tax relief for small, micro and medium enterprises and incentives to boost domestic manufacturing as well as attracting investments.
Proposals such as giving full tax exemption to companies making new investment of a minimum threshold in sectors such as medical devices, electronics, telecom equipment and capital goods was said to be under consideration of the government.
Investments in infrastructure are may also form part of the package.
Easy access to land as well as labour reforms may also form part of the package to lure companies leaving China.
The package is seen as a government attempt to check the world's fifth-largest economy hurtling towards its first full-year contraction in four decades.
According to a Times of India report, the package for micro, small and medium-sized businesses (MSMEs) may include a provision for additional loans of up to Rs 3 lakh crore. Also, more funding for Mudra loans, meant for small businesses is also being considered by the finance ministry.
As part of the Rs 1.70 lakh crore Pradhan Mantri Garib Kalyan Package (PMGKP), the government announced free wheat or rice plus pulses to poor as well as a cash payment to women and poor senior citizens and farmers over a period of three months till June.
According to the latest government data, Rs 34,800 crore financial assistance using digital payment infrastructure were provided to about 39 crore beneficiaries.
Under the Pradhan Mantri Garib Kalyan Ann Yojana 67.65 lakh MT of foodgrains have been lifted by 36 states/UTs for April 2020. Around 16 LMT of foodgrains have been distributed, covering 60.33 crore beneficiaries by 36 states/UTs for April 2020.
About 6 LMT of foodgrains have been distributed, covering 12.39 crore beneficiaries by 22 states/UTs for May 2020. 2.42 LMT of pulses have also been dispatched to various states/UTs. Pulses have been distributed so far to 5.21 crore household beneficiaries out of 19.4 crore such beneficiaries.
Posted By: Abhinav Gupta