By JE Business Desk
Updated: Fri, 20 Jan 2023 01:17 PM IST
Minute Read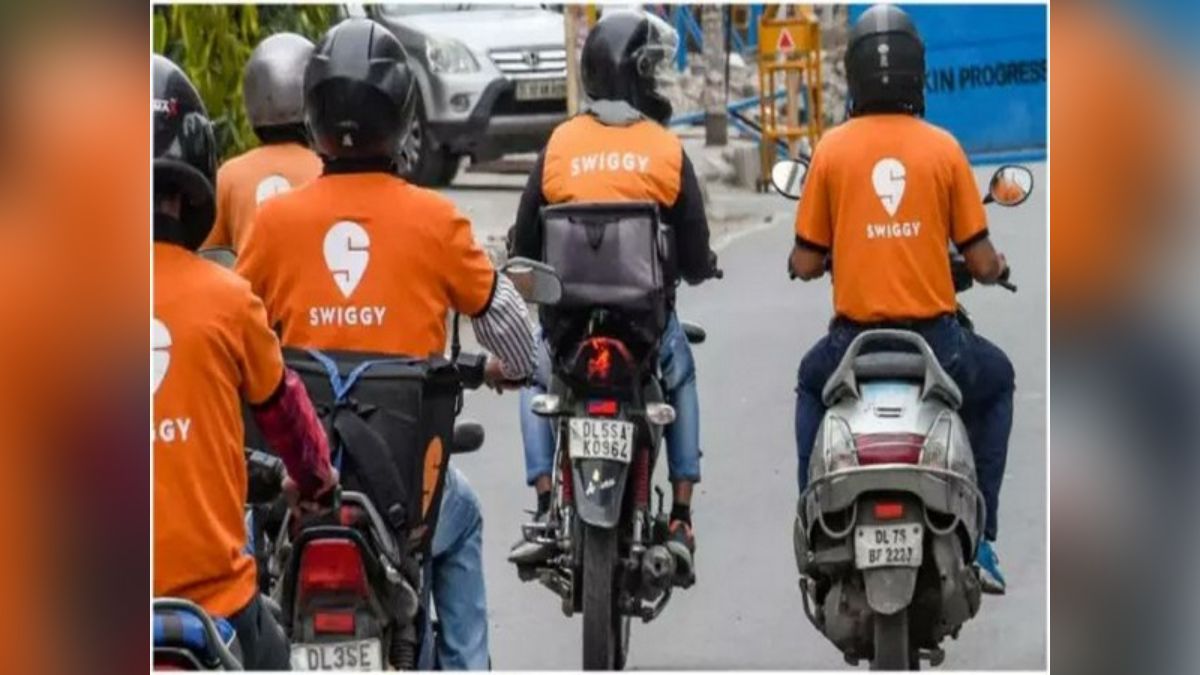 INDIAN food delivery platform Swiggy on Friday said that it will start laying off employees and cited challenging macroeconomic conditions and a slowdown in growth. Swiggy will start the process by laying off 380 employees. The decision follows layoffs in Twitter, Amazon, Goldman Sachs, and Microsoft, among other big companies from different sectors.
"The growth rate for food delivery has slowed down versus our projections (along with many peer companies globally). This meant that we needed to revisit our overall indirect costs to hit our profitability goals," Sriharsha Majety, Co-founder and CEO, said in an email to employees, as reported by the news agency IANS.
"While we'd already initiated actions on other indirect costs like infrastructure, office/facilities, etc, we needed to right-size our overall personnel costs also in line with the projections for the future. Our overhiring is a case of poor judgement, and I should've done better here," he added.
The impacted employees will receive a minimum assured payout of 3 months, which will include variable pay/incentives at 100 per cent.The joining bonus and retention bonus paid out will be waived. Moreover, the affected employees will get medical insurance coverage for themselves and nominated family members till 31st May 2023, the company mentioned.
The company also said that it will be shutting down its meat marketplace very soon as the company was not able to achieve product-market fit despite its iterations. Further, the online food delivery platform's losses doubled to Rs 3,629 crore in FY22 compared to Rs 1,617 crore in the last fiscal year.
Total expenses went up 131 per cent to Rs 9,574.5 crore in FY22, according to its annual financial statement with the Registrar of Companies (RoC). Swiggy's revenue grew 2.2 times to Rs 5,705 crore during FY22 as opposed to Rs 2,547 crore in FY21.
(With Agency Inputs)