SBI customer? Get your KYC done before February 28 to prevent closure of account
Updated: Sat, 08 Feb 2020 10:40 AM IST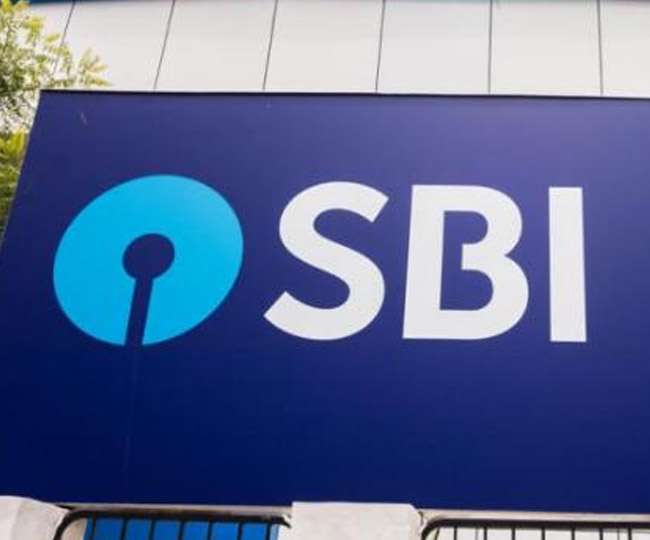 New Delhi | Jagran Business Desk: The State Bank of India in a message to its customers has asked them to complete the process of KYC by February 28, failing to which the customer will not be able to make any transaction with his/her account. The SBI has asked its customers to contact their respective SBI branch with KYC documents to stop their accounts from being frozen. For the uninitiated, the Reserve Bank of India has made the KYC process mandatory for all bank customers.
to be submitted at the branch for updation in the account. The account holder has to initiate a debit transaction in his / her account which has been identified as inoperative by the system. Operations in the Inoperative Account will be allowed after due diligence as per (2/5)

— State Bank of India (@TheOfficialSBI) January 30, 2020
What is KYC?
KYC means "Know Your Customer". KYC is an identification process conducted by the Reserve Bank of India, with the help of which banks and other financial institutions get to know their customers better. Banks and financial companies fill the form for this and also take some proof of identity with it.
KYC can be done at home
If you do not want to go to the branch, then the Reserve Bank of India (RBI) has provided the facility of KYC for you at home. The Aadhaar-based Video Customer Identification Process (V-CIP) has been approved as per the recent changes made in the KYC rules by the RBI. Now banks, NBFCs and other lending institutions will be able to use the video-based identification process for KYC.
Process of Video KYC
Under this new system, officials of financial institutions present in remote areas will be able to identify the customer through PAN or Aadhaar card and some questions. The option of the video call will be available only on the domain of the concerned bank or institution.
Customers will not be able to make video calls through third-party sources such as Google Duo or WhatsApp calls or any other means. Under this, officers of financial institutions will be able to verify the identity of the customer through some questions based on PAN or Aadhaar card. Along with this, the agent will also have to confirm under Geo-Coordinates that the customer is in the country.
Posted By: Talib Khan