SBI announces cut in lending rates by 10 basis points, home loans to get cheaper
Publish Date: Wed, 09 Oct 2019 06:54 PM IST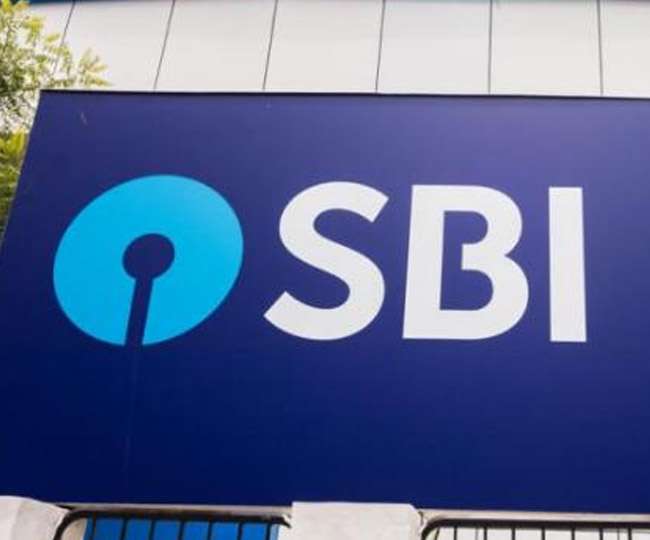 New Delhi | Jagran Business Desk: India's largest lender by the asset, State Bank of India (SBI) on Wednesday announced that it has reduced its lending rates across all tenors. The bank also said that its Marginal cost of funds-based lending rates (MCLR) is also reduced by 10 basis points or 0.10 percentage points. The bank said that the new rates will be applicable from tomorrow (10/October/2019).
The announcement marks the sixth rate cut in SBI's lending rates in this financial year. The move is followed by the slash in repo rate by 25 basis points by the Reserve Bank of India (RBI) last week. The repo rate is the rate at which the RBI lends money to other commercial banks.
Also Read: 'Synchronized decline': IMF chief warns of slowdown in 90% world, India to be hit hard
"In view of the festival season and extending the benefits to customers across all segments, we have reduced our MCLR by 10 basis points across all tenors," the bank said in a statement as reported by news agency PTI.
The MCLR will be reduced to 8.05 percent for the one-year tenor from October 10, as against the existing 8.15 percent, according to SBI's statement.
The bank also announces a slash in the interest rates on savings deposits and fixed deposits on select maturities. According to the revised rates, the SBI has revised from 3.50 percent to 3.25 percent on balances up to Rs 1 lakh on savings deposits.
The bank said that new deposit interest rates will be applicable from November 1, while the new rates on fixed deposits will be applicable from 10 October itself. The bank has also reduced interest rates imposed on retail fixed deposits by 10 basis points and on bulk fixed deposits by 30 basis points for 1 year to less than 2 years tenor.
Also Read: Reliance Jio to charge customers 6 paisa/min for calling non-Jio users
The SBI had earlier announced to match its repo rate set by RBI for all floatimng rate loans for MSME's, housing and retail from October 1.
Posted By: Talib Khan