Rs 3 lakh crore collateral-free loans, equity support: FM announces 6 booster measures for MSMEs
Publish Date: Wed, 13 May 2020 04:23 PM IST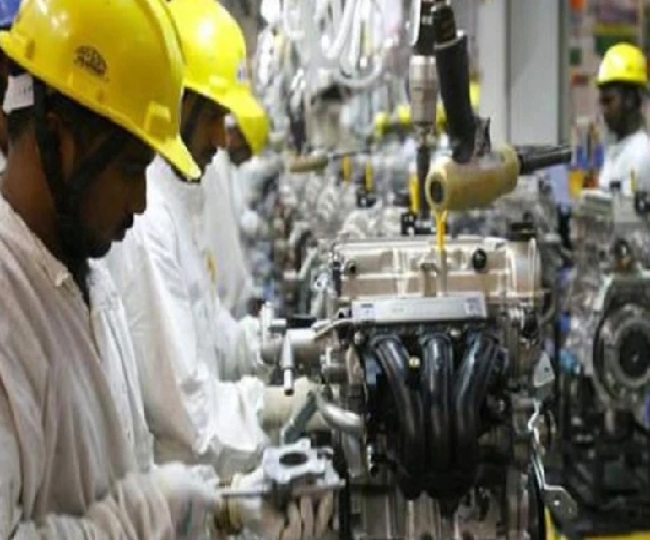 New Delhi | Jagran News Desk: In a major initiative, the Finance Ministry on Wednesday announced Rs 3 lakh crores collateral-free automatic loans for businesses, including SMEs, having four-year tenure and moratorium of 12 months and will be 100 per cent credit guaranteed.
These loans will be available till October 31 and will be 100 per cent credit guaranteed. It will help 45 lakh units to resume activities and safeguard jobs.
There will be no guarantee fee and no fresh collateral.
Borrowers with up Rs 25 crore outstanding and Rs 100 crore turnover would be eligible for this loan.
The finance Minister also said that the government will provide stressed MSMEs with equity support. The government will facilitate the provision of Rs 20,000 crore as subordinate debt.
At least two lakh MSMEs are likely to benefit.
Functioning MSMEs which are NPA or are stressed will be eligible.
Govt. will provide a support of Rs 4,000 crore to CGTMSE.
CGTMSE will provide partial credit guarantee support to banks.
Promoters of the MSMEs will be given debt by banks, which will be then be infused by promoters as equity in the Unit.
Rs 50,000 crore equity infusion for MSMEs through Fund of Funds.
Funds of Funds with corpus of Rs 10,000 crore will be set up.
It will provide equity funding for MSMEs with growth potential and viability.
FoF will be operated through a Mother Fund and few daughter funds.
Fund structure will help leverage Rs 50,000 of funds at daughter funds level.
It will help MSMEs size as well as capacity.
It will also encourage MSMEs to get listed on the main board of stock exchanges.
The Finance Minister added that definition of MSMEs has been revised, investment limit to be revised upwards, additional criteria of turnover also being introduced.
View this post on Instagram
New Definition of MSMEs
Investment limit will be revised upwards
Additional criteria of turnover is also being introduced.
Distinction between manufacturing and servicing sector will be eliminated.
Necessary amendment to law will also take place.
Government tenders to be disallowed in government procurement up to Rs 200 crores, finance minister Nirmala Sitharaman added.
Posted By: James Kuanal