RBI reduces repo rate by 25 basis points, revises GDP forecast to 6.1% from 6.9%
Updated: Fri, 04 Oct 2019 12:22 PM IST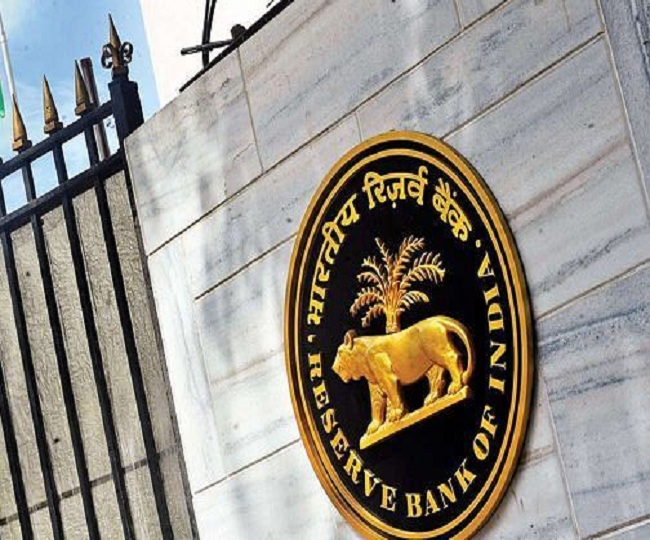 New Delhi | Jagran Business Desk: The Reserve Bank of India on Friday cut the repo rate by 25 basis points from 5.40 per cent to 5.15 per cent. The reverse repo rate has been adjusted to 4.90 per cent and bank rate at 5.40 per cent, accordingly.
Meanwhile, the Monetary Policy Review (MPC) commitee of the central bank also revised the GDP outlook for 2019-20 to 6.1 per cent from 6.9 per cent in previous MPC meet. For 2020-21, GDP outlook revised to 7.2 per cent.
The fifth consecutive rate cut this year comes as inflation is within the comfort zone and the need to boost the economy is pressing.
Repo rate is the rate at which the central bank lends short term funds to the banks. The RBI has in total reduced the repo rate by 135 basis points or 1.35 percentage points.
At its last meeting in August, the Monetary Policy Committee (MPC) reduced the benchmark lending rate by an unusual 35 basis points to 5.40 per cent.
While economic activities are showing signs of sluggishness, the policy makers are drawing solace from the fact that retail inflation remains in the comfort zone of the central bank.
Retail inflation inched up to 3.21 per cent in August but remained within the RBI's comfort zone.
Ahead of the meeting, the Das-headed Financial Stability and Development Council (FSDC) sub-committee took stock of the prevailing macroeconomic situation.
Earlier, the RBI Governor had said that the government has little fiscal space, giving hope that the central bank may provide more monetary stimulus to prop up the economy.
The government's fiscal space has been squeezed on account of cut in rates of corporate tax as well as lowering of GST rate on various goods. Revenue collection too has been below the Budget estimates.
The RBI has been mandated by the government to ensure that inflation remains below 4 per cent, with deviation of 2 per cent on either side.
Experts and industry feel low inflation provides enough headroom for the RBI to further lower the policy rate, especially when festive season has just started. People make huge purchases during Navratras and Diwali.
With liquidity concerns in the NBFC sector almost taken care of, the real estate sector too is hopeful that the RBI will go in for the much needed rate cut to boost demand for affordable housing.
Posted By: Abhinav Gupta