RBI raises withdrawal limit up to Rs 10,000 for PMC Bank customers
Publish Date: Thu, 26 Sep 2019 06:39 PM IST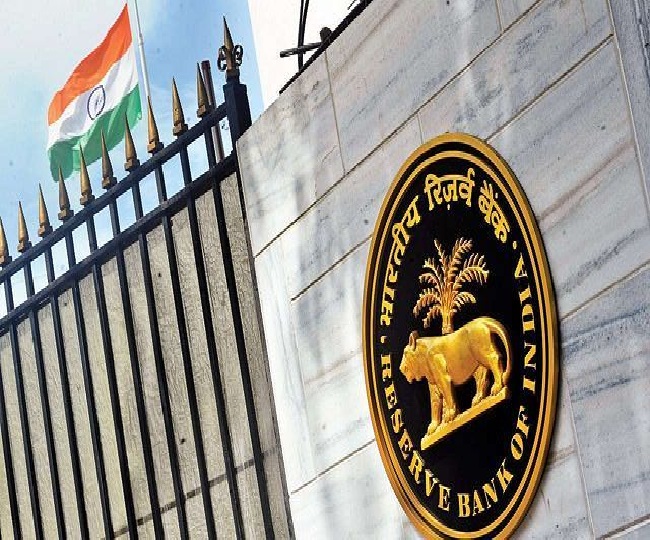 New Delhi | Jagran Biz Desk: The government's Reserve Bank of India (RBI) on Thursday raised the withdrawal limit for Punjab and Maharashtra Co-operative Bank (PMC Bank) customers. In a statement, the central bank said that PMC Bank can now withdraw an amount up to Rs 10,000 as against Rs 1,000. The decision comes after protests in its branches across seven states.
"The relaxation has been granted with a view to reducing the hardship of depositors. The RBI is closely monitoring the position and will continue to take further steps as are necessary to safeguard the interest of depositors," RBI said in a statement.
Earlier the RBI had barred PMC Bank account holders to withdraw more than Rs 1,000 for a period of six months. The decision had led to a protest in its main branch located-- Bhandup, Mumbai and various other branches. Customers had voiced their concern on social media saying it is unfair they are not able to withdraw their own amount.
Also Read: RBI rubbishes social media claim of shutting down nine commercial banks
"Other terms and conditions of the directive will remain unchanged. With the above relaxation, more than 60 per cent of the bank depositors will be able to withdraw their entire account balance," it said in a statement.
The apex bank said the directions were taken on account of major financial irregularities, failure of internal control, under-reporting its exposures, among others.
Meanwhile, RBI has sacked PMC Bank board of directors under sections of the Banking Regulation Act, 1949. An administrator has been appointed to take charge.
The central bank has said that the restrictions imposed did not mean cancellation of PMC Bank's license.
(with agency inputs)
Posted By: James Kuanal