Money transferred to wrong bank account? Here's how you can recover it
Publish Date: Wed, 29 Apr 2020 11:05 AM IST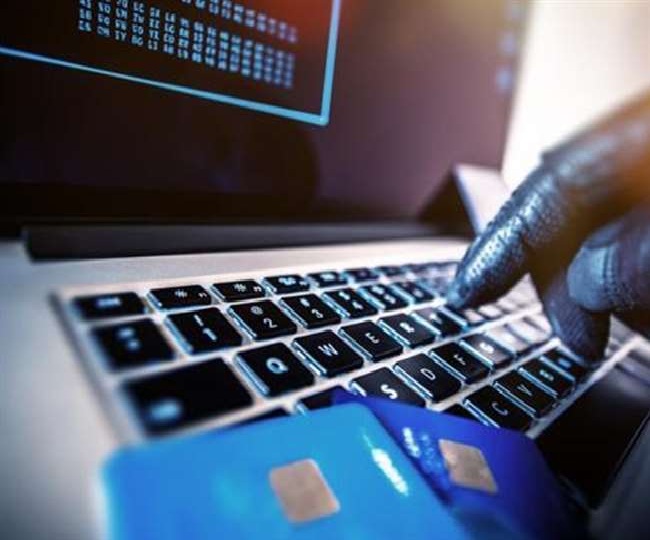 New Delhi | Jagran Business Desk: In the current era, technology has changed almost everything around us. Difficult tasks have become easier than ever before. It has also eased banking services that include mobile or internet banking. Nowadays, the transactions can be done easily through digital wallets, NEFT/RTGS, UPI, Google Pay, Bhim App, etc. All these mediums are the easiest ways to send or receive money that are used by lakhs of people across the country.
Though it has become easier to transfer money, at times the small mistakes from our end can lead to major blunders. Sometimes there is a mistake in typing the correct account number and by the time we realize it, we end up sending the money to the wrong bank account. In such cases, if the account number that your entered is present in any bank's data, then that money will instantly get transferred that account. Know what to do in such a situation.
Contact Branch Manager
You should first inform your bank via mail or call the bank immediately. In cases where the money is transferred to the bank account of unknown person in another bank or branch, then in that case, only that bank can solve this problem.
Once you inform your bank branch, meet the manager in-person. You should inform the bank about the detailed date and time of transaction. Provide your account number and the account number of the recipient.
Register a complaint
When you have transferred your money to the wrong bank account, immediately register a complaint in the branch where the person who received the money has an account. No bank allows withdrawal of money unless the customer's permission. Banks do not share the information of their customers. Therefore, if you complain to the concerned bank branch, the bank will identify the customer and ask him to return the money.
Legal Action
In majority of cases, the person who receives the money by mistake gets ready to return the money. But, if the person receiving the money refuses to send the money, then the bank can take legal action and file a case against the account holder. You also have the right to take legal action on your behalf in such cases.
Make sure you check the account details twice before sending the money to avoid any problems.
Posted By: James Kuanal