Microsoft experiments four-day work week in Japan, sees productivity surge by 40 per cent
Publish Date: Tue, 05 Nov 2019 03:16 PM IST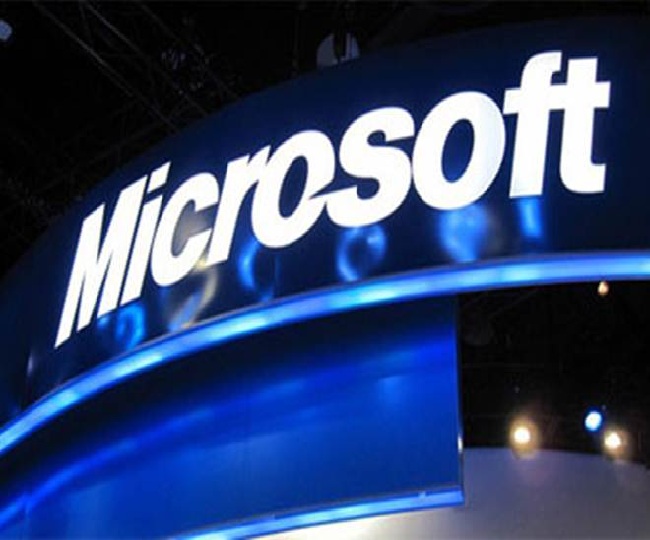 New Delhi | Jagran Business Desk: Tech giant Microsoft has announced that they experimented with a 4-day work in its office based in Japan and saw the productivity surge to 40 per cent. The company said that the trial was a part of Microsoft's ''Work Life Choice Challenge 2019 Summer'' aimed at boosting the creativity and productivity by offering employees more flexible hours.
Microsoft closed its office every Friday (2nd, 9th, 16th, 23rd, 30th) during the month of August 2019 and saw the productivity surge by 39.9 per cent as compared to the same month last year. The full-time employees were given paid leave during the office closures.
As a part of the project, the company also reduced the time limit of meetings to 30-minute.
The project found that it also helped preserve electricity and office resources. Electricity consumption lowered by 23.1 per cent, while printing of pages were reduced by 58.7 per cent as compared to August 2018.
Also Read: McDonald's CEO Steve Easterbrook fired over 'consensual relationship' with employee
Based on the results of "Work Life Choice Challenge 2019 Summer", Microsoft Japan will implement its own work project "Work Life Choice Challenge 2019 Winter" this winter.
However, Microsoft is not the first to highlight the benefit of a four-day workweek. Earlier, the founder of New Zealand's Perpetual Garden-- estate stated that they conducted a similar experiment and found it benefited both the company and employees. It has now adopted the four-day workweek permanently.
In a similar move, Steelhouse-- a marketing and advertising company-- had given an extra five days off per year. The company sacrificed 10,000 hours of potential work and found tremendous improvements in workers' morale and productivity in just one year.
Last year, a study from the Workforce Institute in Kronos and Future Workplace showed that employees across the world feel that a four-day workweek is quite ideal.
Posted By: James Kuanal