LIC to close 23 insurance plans on January 31, check details inside
Updated: Thu, 30 Jan 2020 01:24 PM IST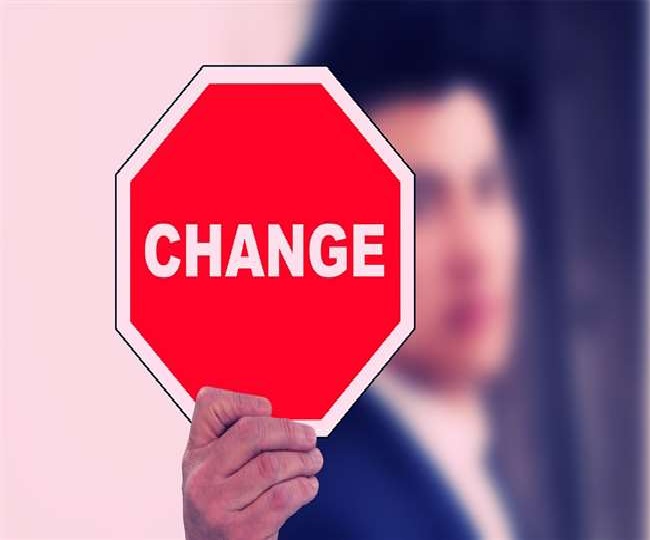 New Delhi | Jagran News Desk: The state-owned Life Insurance Corporation is set to close over 24 insurance plans on January 31. The plans includes Jeevan Umang, Jeevan Anand, Jeevan Umang. As per reports, the plans will be launched afresh on February 1-- the day when Finance Minister Nirmala Sitharam will unveil the union budget-- following the guidelines of the IRDAI (Insurance Regulatory and Development Authority of India). The closure of plans is likely to see returns on new schemes would be reduced, but their premiums would increase. For this reason, LIC agents are advising customers to invest in these schemes on or before the deadline passes this Friday.
Also Read: IMF lowers India's growth forecast to 4.8 per cent in 2019, 5.8 per cent in 2020
Which schemes are going to be closed?
The regulatory body wants to make insurance products more suitable for customers. At the same time, it wanted to put curbs in the ways of selling the policy by luring customers wrongly. The schemes that LIC is discontinuing include non-linked indebtedness insurance plans, unit-linked indebtedness insurance plans, one rider plan and three non-linked group insurance plans.
Among the non-linked indebtedness insurance plans of LIC which are being discontinued are, 'Single Premium Endowment Plan, New Endowment Plan, New Money Back-20 Years, New Jeevan Anand, Anmol Jeevan 2, Limited Premium Endowment Plan, New Children Money Back Plan, Jeevan Lakshya, Jeevan Tarun, Jeevan Labh, New Jeevan Mangal, Bhagya Lakshmi Plan, Aadhar Pillar, Aadhar Shila, Jeevan Umang, Jeevan Shiromani, Bima Shree and L.I.C Micro Savings'.
LIC has also decided to discontinue its unit-linked plan New Endowment Plus. At the same time, LIC Premium Weaver Benefit Rider will also be scrapped.
The decision to close the plans comes after the Insurance Regulatory and Development Authority of India (IRDAI) asked insurers to withdraw products by January 31. Earlier, the IRDAI had set November 30 as the deadline to close the plans.
IRDAI earlier said that they had received a request from Life Insurance Councils and various other life insurers, for an extension of the November 30 deadline. Insurers had sought an extension citing reasons like the need to ensure system preparedness and necessary training of personnel.
Also Read: IMF cuts global growth forecast by 0.1 per cent, cites India's GDP as 'single biggest drag'
The regulator had also said that the extension does not apply for products already approved under 'File & Use' under the new regulations. IRDAI has advised all life insurers to file these products as early as possible without waiting for the last date available
Posted By: Talib Khan