Here's how you can get your e-PAN card for free within 10 minutes
Publish Date: Fri, 21 Feb 2020 04:02 PM IST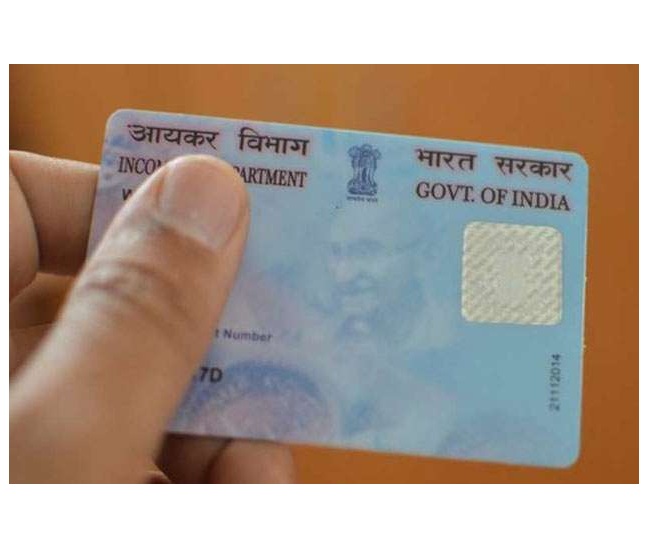 New Delhi | Jagran News Desk: The Income Tax Department has introduced a new facility for taxpayers. You no longer need to fill up a two-page application form, nor do you need to wait for a few days to get a new e-PAN card. If you have an Aadhaar card, you will be provided online e-PAN card immediately without any delay. Also, it is available free of cost.
In the instant e-PAN card application form, you just need to enter your Aadhaar card number. Following this, an OTP will be sent to your linked mobile phone number for e-KYC process. After this, you will be issued a Permanent Account Number (PAN) in PDF format within 10 minutes.
An e-PAN card is much better than a physical copy, but if you wish, you can get it laminated by getting a print for just Rs 50.
Also Read: Income Tax Department extends date to link Aadhaar ID with PAN card by March 31, Know steps
Here's how to apply for an online instant e-PAN card
Step 1: First of all go to the e-filing portal of Income Tax Department
Step 2: Click on "Instant PAN through Aadhaar" in the "Quick Links" section on the left.
Step 3: Now click on "Get New PAN" on the new page.
Step 4: Enter your Aadhaar number and captcha code for allotment of new pen card.
Step 5: An OTP will be generated on your linked mobile phone number.
Step 6: Enter the OTP and validate the Aadhaar information.
Step 7: You will also have the option to validate your e-mail ID for the PAN card application.
Step 8: e-KYC data of your Aadhaar number will be exchanged with UIDAI, after which you will be issued an instant e-pen.
Step 9: Download your e-PAN in PDF format by submitting the Aadhaar number at "Check Status / Download PAN".
This entire process will not take more than 10 minutes.
If your email ID is registered with the Aadhaar database, then e-PAN will be sent to you on your email.
The process of getting an online instant pen card is completely free, easy and paperless. You will not have to upload any kind of documents on the portal.
Posted By: James Kuanal