From Industries Dispute to Trade Unions Act, UP govt suspends all but 4 labour laws for 3 years | All you need to know
Updated: Fri, 08 May 2020 07:21 PM IST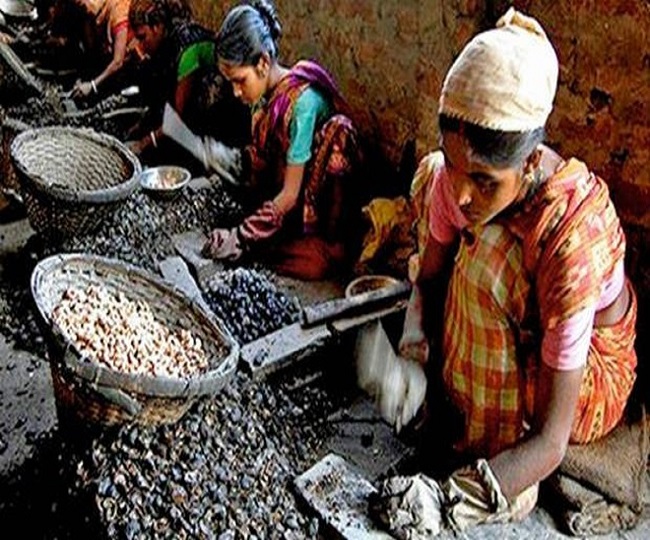 Lucknow | Jagran News Desk: In order to revive the state's economy which has come to a grinding halt amid the coronavirus lockdown, the Uttar Pradesh government on Friday announced that it has approved an ordinance to exempt various industries in the state from different labour laws for three years.
In a statement, the state government said that the step is aimed at reviving and boosting various businesses and industries has been taken because they have more or less came to a halt due to the national lockdown.
"Horticultural and economic activities have been severely affected and slowed down in the state due to the outbreak of COVID-19. This is because businesses and economic activities came to a halt during the national lockdown," the state government said in a statement.
The decision to approve the ordinance was taken on Wednesday in a Cabinet meeting chaired by Chief Minister Yogi Adityanath, said a state government official.
The official further said that the state Cabinet chaired by the chief minister had given its nod to the Uttar Pradesh Temporary Exemption from Certain Labour Laws Ordinance, 2020 to exempt factories, businesses, establishments and industries from the purview of all, except three labour laws and one provision of another Act for three years.
Which Acts will get abolished by the state government?
Industries Dispute Act
Inter-state Migrant Workers Act
Trade Unions Act
Factories Act
Contract Labour Act
Minimum Wages Act
Maternity Benefit Act
The Equal Remuneration Act
Industrial Employment (Standing Orders) Act, 1946
With this ordinance, the following Acts would only be applicable:
Building and Other Construction Workers Act, 1996
Workmen Compensation Act, 1923
Bonded Labour System (Abolition) Act, 1976
Section 5 of the Payment of Wages Act, 1936 (the right to receive timely wages)
How will this impact the state's economy?
As per the state government officials, the ordinance will encourage industries to freely employ the large number of migrants who have come back. The ordinance will also help the industries in the state to set up new industrial infrastructure.
The government further said that it will encourage new investments, adding that it is imperative that industries are provided temporary exempted from the existing labour laws in the state.
The UP government also said that it is important that existing labour laws in Uttar Pradesh are relaxed for a period of three years. To this end 'Uttar Pradesh Temporary Exemption from Certain Labour Laws Ordinance, 2020' has been introduced.
"The idea is that in the present circumstances, where we need to provide employment to workers who have migrated back to the state and to protect the existing employment, some flexibility has to be given to business and industry," Business Standard quoted UP state chief secretary RK Tiwari as saying.
The ordinance has been sent to the Centre for assent. Following the Centre's assent, it will be turned into an Act in the state.
(With agency inputs)
Posted By: Aalok Sensharma