Fixed Deposit vs Recurring Deposit: Know which is a better investment option
Publish Date: Sun, 03 May 2020 04:59 PM IST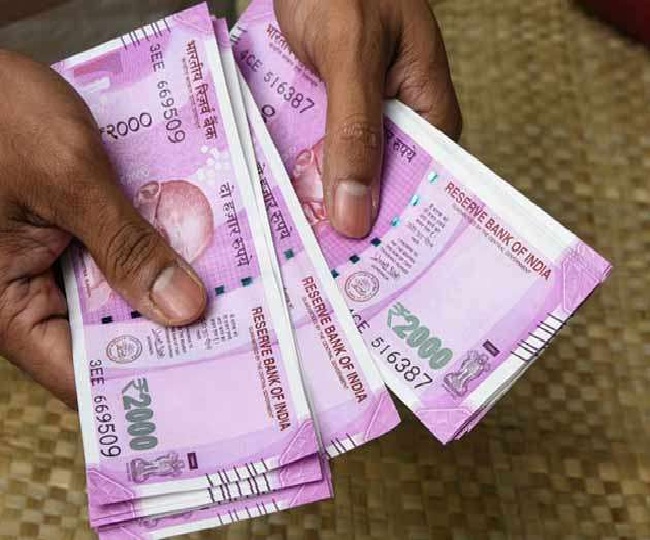 New Delhi | Jagran Business Desk: Fixed deposit and Recurring deposit are the most popular risk-free investments in India. One of the major advantages of FD and RD is that there are fixed returns over a specific period of time. But several times, investors get confused about whether to invest in fixed deposit schemes or recurring deposits to achieve their goals. Many individuals get attracted to these investment schemes as they offer fixed returns with safety and money invested. However, when these schemes are compared, FD earns you higher than an RD.
What is the difference between FD and RD?
FD, RD are two sides of the same coin. While both the interest rate and the benefit are the same in these deposit schemes. But, there is definitely some difference in the method of investment, minimum investment amount, tenure, etc.
In FDs you can invest for a minimum period of seven days up to 10 years. But, in RDs, you need to invest for at least 6 months up to 10 years.
While the investment needs to be at least five thousand to 10 thousand in FD, the minimum investment in RD is from Rs 100 to Rs 500.
Tax on FD, RD
Tax rules are the same for both FD and RD. As per the current rules, you have to pay income tax if you earn more than Rs 10,000 interest amount in a financial year. Interest is added to your income and taxed according to your income tax slab. Banks also deduct TDS if the interest is more than Rs 40,000 in a financial year. For senior citizens, the TDS limit is Rs 50,000.
Similarities between FD and RD
Both FD and RD are fixed-income investments that give guaranteed returns on maturity. The interest rates offered on FD and RD too are almost the same. They can be opened in the bank branch via the Internet or mobile banking. You can also open a joint FD or RD. It can be opened in the name of spouses, children, parents or other close family members.
Which is the best option between FD and RD?
Fixed Deposit: For those wishing to invest a lump sum, FD is a good option. It is also a better option for those who are looking for cash on a regular basis.
Recurring Deposit: For investors who do not have a lump sum, RD could be a better option of investment.
Posted By: James Kuanal