Economic Package: Due date for income tax returns extended to Nov 30, TDS/TCS rates cut by 25 per cent
Updated: Wed, 13 May 2020 06:04 PM IST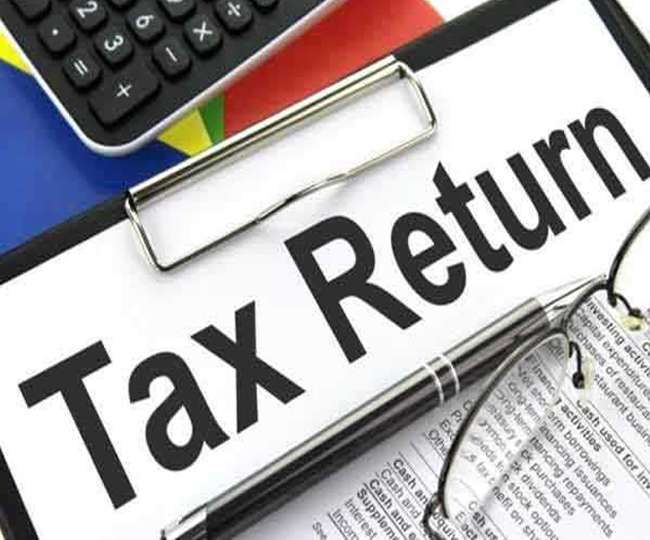 New Delhi | Jagran Business Desk: In a relief to taxpayers, Finance Minister Nirmala Sithraman on Wednesday announced the extension of the deadline for filing of all income tax returns for 2019-20 fiscal till November 30, 2020.
Announcing a slew of relief measures for the coronavirus-hit economy, Finance Minister Nirmala Sitharaman also slashed TDS (tax deducted at source)/TCS (Tax collected at source) rates for non-salary payments to residents by 25 per cent.
"From tomorrow till March 31, 2021, the TDS/TCS rates have been reduced by 25 per cent of the existing rate... This shall also apply to all payments for contracts, interest, rent, dividend, commission or brokerage.. all of these will be eligible for 25 per cent rate reduction.
"This reduction would release nearly Rs 50,000 crore in the hands of the people who would have otherwise paid it as TDS," Sitharaman said.
Also, the Vivad Se Vishwas scheme for direct tax dispute resolution has been extended by six months till December 31, 2020. Sitharaman further said the income tax department will fast track processing of pending refunds to charitable trusts, LLPs, non-corporate businesses and proprietorship firms, among others.
Also, assessments getting time-barred on September 30 have been extended till December 31, 2020 and those getting time-barred on March 31, 2021 have been extended till September 30, 2021. She also said the income tax department has already cleared Rs 18,000 crore worth of refunds where the quantum due was up to Rs 5 lakh.
Three major takeaways from Sitharaman's address for taxpayers:
Rates of Tax Deduction at Source (TDS) for non-salaried specific payments made to residents and rates of Tax Collection of Tax Collection at Source (TCS) for specified receipts to be reduced by 25 per cent.
Payment for contract, personal fees, interest, rent, dividend, commission, brokerage, etc shall be eligible for this reduced rate of TDS. This reduction will be applicable for the remaining part of FY 2020-21, i.e. from May 14, 2020 to March 31, 2021.
Due date for Income Tax returns for the year 2019-2020 now being extended from 31st July and 31 Oct to 30 November 2020.
Posted By: Talib Khan