Dos and don'ts to protect yourself from online banking fraud
It is crucial for users to understand the potential risks involved in online banking along with necessary measures, they must undertake to protect themselves.
Publish Date: Tue, 21 Jul 2020 01:40 PM IST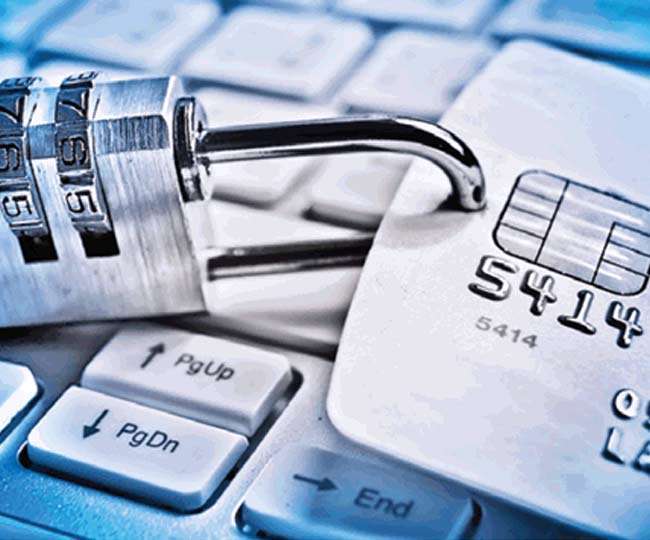 Every year, thousands of Indians fall victim to online financial fraud. With significant rise in the number of digital payments over the last few years, the incidence of online banking fraud has also increased manifold. In FY 19, more than 50,000 cases of fraudulent usage of debit cards, credit cards and internet banking to the tune of Rs 150 crore was reported in India. Despite several measures to curb this menace, it continues to be the most widely reported form of cybercrime. So, it becomes crucial for users to understand the potential risks involved in online banking along with necessary measures, they must undertake to protect themselves. Here, we are sharing dos and don'ts to help you secure your account from online banking frauds
Dos
Secure your password and PIN: It is in the best interest of the users to memorise their net banking password or ATM PIN. One must avoid sharing passwords with anyone or saving it on online medium such as email, messenger or texts.
Check bank statements regularly: Check your bank statement at least once a week. In case of any suspicious activity, report immediately to the banks and cybercrime department of the
Change password regularly: Reseting banking password every two months is the best security practice. It will not only reduce the risk of banking fraud but also secure you from potential hackers. Always verify the authenticity of the Bank's Net Banking webpage by checking its URL and the PAD Lock symbol at the bottom corner of the browser.
Spot imposters: Scammers often pretend to be someone you may trust, like a banking official, an insurance agent or even a job provider. They may try to persuade you into revealing your smart card details. Don't give out any credit card details, email addresses and other personal details to unknown persons. Avoid responding to such texts, phone calls, or emails.
Report lost card immediately: If your debit card or credit card is lost or stolen, immediately contact your bank and ask them to block the card.
Don'ts
Avoid the obvious: Avoid using your date of birth, contact number or its combination as your ATM pin. Also, name, birthplace, and another familiar tropes should not be part of your online banking password.
Avoid using public computers for digital payment: Do not access net banking or make payments using your credit card/debit card from shared computer networks such as cyber cafes or public Wifi networks like hotel/airport etc.

Don't let the Debit card out of your sight: Since only you are authorized to use your smart card, you must avoid sharing it with anyone. Even in restaurants, whenever possible pay the bill at the cashier rather than handing it over to the waiter.
Do not click on suspicious links in emails: Do not open unexpected email attachments or instant message download links. It may help a hacker get unauthorized access to your account.
Where to report in case of online bank fraud
Victims of online financial fraud can register their complaints on National Cyber Crime Reporting Portal. Complaints reported on this portal are handled by the state/UT police authorities concerned based on the selection of state/UT while reporting the complaint. It is imperative to provide accurate details while lodging complaint for immediate action.
Posted By: Rakesh Kumar Jha