Don't fall prey to debit/credit card cloning, skimming scams, follow these steps
Publish Date: Thu, 30 Apr 2020 06:00 PM IST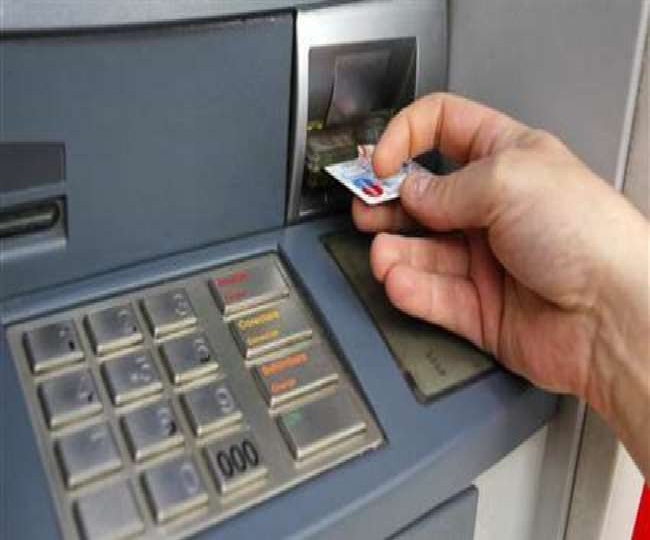 New Delhi | Jagran Business Desk: With the rise in technological advancement, card cloning-- a type of cyber fraud-- has increased rapidly in recent times. It has emerged as a major threat as people are losing millions of rupees. In credit card cloning, a fraudulent person collects your credit/ debit card information such as card number, CVV, PIN, expiry date, name, etc. It then copies that information onto a fake card and starts using the credit card.
How card cloning is done?
A scanning slot in the swipe machine is used to ensure that the cardholder is not aware of cyber fraud. It usually looks like PoS machines. Fraudsters swipe customers credit-debit cards through this device. These machines use the software in which information of up to 3,000 cards can be kept. The information of the card is then scanned and copied into expired, empty, or stolen card. This cloned card is then used to transact via unfair means.
Also Read: Five financial blunders that you must avoid during coronavirus crisis to ensure a safer future
How to protect yourself from card cloning
The Reserve Bank of India (RBI) has made it mandatory to use EMV chip-based cards instead of Magstripe cards. EMV cards have microchips. When someone tries to scan this card, the only encrypted information is found.
While using the credit/ debit card, make sure that there are no cameras nearby so that your card number and other information are safe. While entering a card PIN in POS machines, it should be covered by your hand.
Check the machine properly before swiping cards from POS machines at restaurants, petrol pumps, or any other place. If the machine is heavier than usual, consider paying in some other way.
If your card gets cloned and you do not receive information from your bank after repeated swipes, then there is only one way of collecting information that is through monthly statements. Thus, bank alerts should always be checked from time to time.
Posted By: James Kuanal