Crisis-hit DHFL seek more information after its biggest-ever quarterly loss
Publish Date: Tue, 16 Jul 2019 03:40 PM IST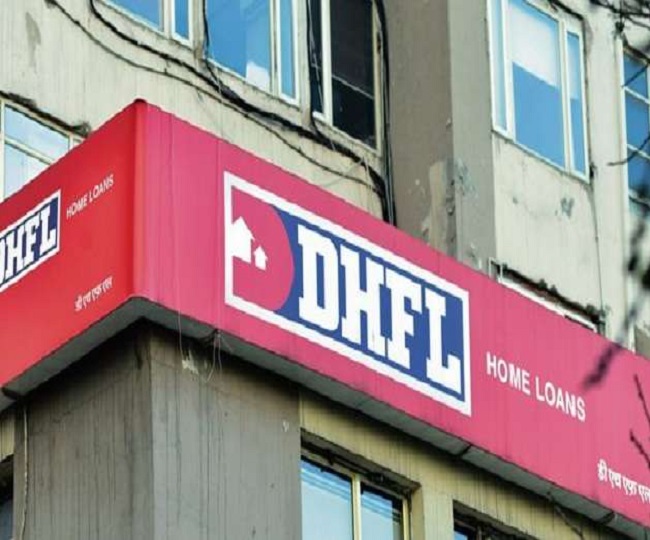 New Delhi l Jagran News Desk: Crisis-hit Dewan Housing and Finance Limited (DHFL) shares plunged by 30 percent on Monday after reporting its biggest-ever quarterly loss are facing more challenges as its auditors have sought more information from the company's financials, as per sources.
The company had reported a loss of Rs 2224 crore for the quarter ending March this year. The firm had a profit of Rs 134.35 during the same period in the previous fiscal.
The company's shares on Monday were reduced to its 52-week low Rs 46.70 on the BSE (31.77 low) and 29.78 per cent down at Rs 48.10 on the NSE. The company's market valuation also fell by Rs 625.96 crore to Rs 1,522.04 crore on the BSE.
The sources said auditors have sought additional information on the company's financials under Section 143 of the Companies Act, 2013.
Section 143 pertains to powers and duties of auditors and auditing standards.
Deloitte Haskins and Chaturvedi & Shah are the auditors of the company.
When contacted, a Deloitte India spokesperson said, "We do not comment on market speculation". Chaturvedi & Shah could not be immediately contacted.
"The Audit Committee has directed the management to place audited Ind AS standalone and consolidated financial results... on or before July 22, 2019," the company said in a filing on Saturday.
As per the filing, the "unreviewed and unaudited Ind AS standalone financial results" were placed before the Audit Committee and Board of Directors on July 13.
The Ind AS standalone and consolidated financial statements are under compilation from which the Ind AS standalone and consolidated financial results have been prepared, it added.
DHFL on Monday said it is working with stakeholders and creditors to ensure resolution of liquidity issues, without any haircut to the lenders.
The company said the developments in the last few quarters threaten its ability to continue as a going concern after its biggest-ever quarterly loss.
"In the backdrop of a significant slowdown in disbursement and loan growth post-September 2018, the financials of the company have been quite strained for the quarter impacting the overall performance of the year," the company said in a late evening regulatory filing on Saturday.
It further said the company is undergoing substantial financial stress since the second half of the last financial year. "The company's ability to raise funds has been substantially impaired and the business has been brought to a standstill with there being minimal/virtually no disbursements. These developments may raise a significant doubt on the ability of the company to continue as a going concern," it added.
Posted By: James Kuanal