Union Budget 2020: Here's what common man and experts think about old and new Income Tax slab options | Watch
Finance Minister Nirmala Sitharaman in her Union Budget 2020 speech proposed to cut income tax rates and change slabs to lower tax
Publish Date: Mon, 03 Feb 2020 11:16 AM IST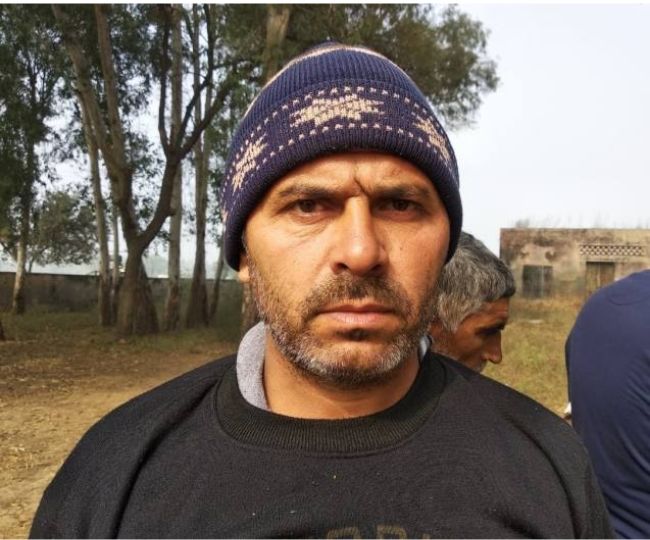 New Delhi | Jagran News Desk: What comes as a major relief to middle class, the Finance Minister Nirmala Sitharaman in her Union Budget 2020 speech proposed to cut income tax rates and change slabs to lower tax incidence for those earning up to Rs 15 lakh per annum.
Sitharaman proposed a 10 per cent tax on income between Rs 5 lakh and Rs 7.5 lakh from the current 20 per cent. Those earning between Rs 7.5 lakh to Rs 10 lakh will also attract a lower tax of 15 per cent.
For those who earn between Rs 10 lakh to Rs 12.5 lakh, the income tax has been reduced to 20 per cent from 30 per cent, while those earning between Rs 12.5 lakhs to Rs 15 lakhs will pay 25 per cent tax.
Also Read: Budget 2020 | From footwear to tobacco, what got cheaper and what costlier, check full list here
Meanwhile, FM has announced that those earning over Rs 15 lakh would continue to pay tax at the current rate of 30 per cent.
"A person earning Rs 15 lakh per annum and not availing any deductions will now pay Rs 1.95 lakh tax in place of Rs 2.73 lakh," she told the Parliament.
Calling the new tax structure as a simplified one, Sitharaman said that the new reduced rates would apply to those who agree to forego all other exemptions available under the Income Tax Act.
Currently, those earning up to Rs 2.5 lakh a year are exempted from income tax. At present, the income tax rate for those earning from Rs 2.5 lakh to Rs 5 lakh is 5 per cent but availing the deductions and exemptions, they can bring down their tax liability to nil.
Also Read| India Budget 2020 | 'Enrollment of girls under Beti Bachao, Beti Padhao is higher than boys': Nirmala Sitharaman
As per FM, the reductions in tax rates is set to boost sentiments and add to the purchasing power of the people. The measures are aimed at addressing the demands of the common man.
Here's how the common man reacted:
People had divided opinion in the proposed tax slab. Speaking to ANI, a person said the raising the tax slab with surely benefit the middle class, while another said it will not have much impact on those earning up to Rs 5 lakh per year. Watch the video here:
Also Read: India Budget 2020 | Fiscal deficit target raised to 3.8 pc from 3.3 pc for FY20
Here's what analysts and experts say on new tax regime
Pro:
Vivek Gambhir, head of Godrej Consumer Products said reduction in personal income tax slabs will provide some relief to the middle class, which in turn will increase disposable income and drive demand.
Similarly, Tapan Singhel of Bajaj Allianz General Insurance said the new personal income tax regime will help put more money in the hands of people, which should boost consumption.
Kamlesh Rao of Aditya Birla Sun Life said the income tax relief will improve public sentiment and augur well for the economy.
Cons:
The tax experts and analysts have said the optionally clause in the new income tax budget proposal is a big disincentive for investment in tax-saving instruments, which will dampen the markets and have ripple effects across all asset classes, including housing.
Biocon CMD Kiran Mazumdar Shaw tweeted that removal of exemptions and DDT will hurt individual tax payer and affect consumer spending.
Similarly, Dhiraj Relli of HDFC Securities said the proposals on the tax front will not stimulate positive sentiments for the capital markets.
(with PTI, IANS inputs)
Posted By: James Kuanal