By Sanyukta Baijal
Mon, 01 Feb 2021 04:11 PM IST
Minute Read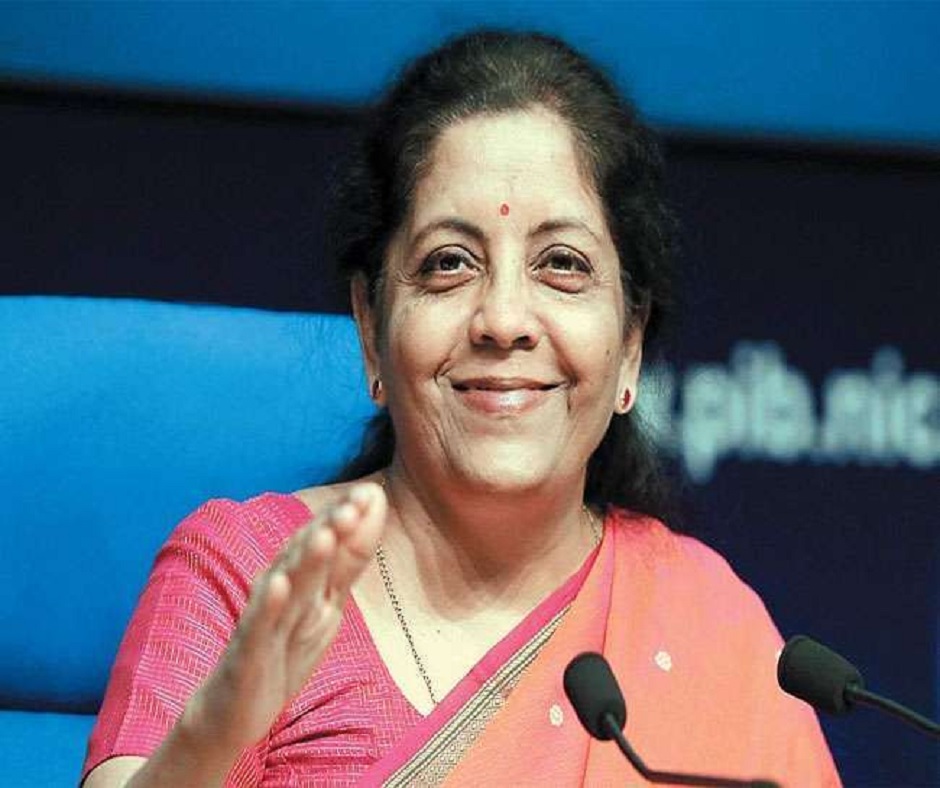 New Delhi | Jagran Business Desk: The much awaited Union Budget plan for the year 2021-22 is out and about. And as expected market shot up post the announcement and the budget was welcomed by the stock exchange with open arms. Meanwhile, what caught our attention was when Finance Minister Niramala Sitharaman in her annual 'never like before' speech mentioned something unsual. Yes, you guessed it right, we are talking about her mentioning Gurudev Rabindranath Tagore and even her appreciation for the Indian Cricket Team.
Sitharaman quoted Rabindranath Tagore in her speech in Lok Sabha saying, "I borrow the words from Rabindranath Tagore, 'Faith is the bird that feels the light and sings when the dawn is still dark'. In this spirit',"
She picked this quote as it represented 'to have faith'. Faith to be hopeful while the whole nation and the world is going through the difficult times of the COVID-19 pandemic.
Adding to it, she even cited the Indian Cricket Team's win against Australia. Sitharaman quoted their example and said that they made us happy even in such challenging situations. "In this spirit, I can't help but recall the joy that we as a Cricket loving nation felt after Team India's recent spectacular success in Australia."
This was Sitharaman's third speech as Union Minister. She was also quoted saying, "Only three times has the budget followed a contraction in the economy. This time, unlike before, the situation is due to a global pandemic...This Budget will be the first of this new decade. Budget 2021 will also be a digital budget,"
Meanwhile, talking about this year's budget, the annual plan for the sectors like health, education, and railways changed the most. While the other ones like income tax slabs remain the same.