Chhattisgarh Budget 2020: Common man hopes high as Bhupesh Bhagel presents second budget tomorrow
Summary: The Bhupesh Baghel-led Congress government will present the state budget for Chhattisgarh for the fiscal year 2020-21 on Tuesday.
Updated: Mon, 02 Mar 2020 07:56 PM IST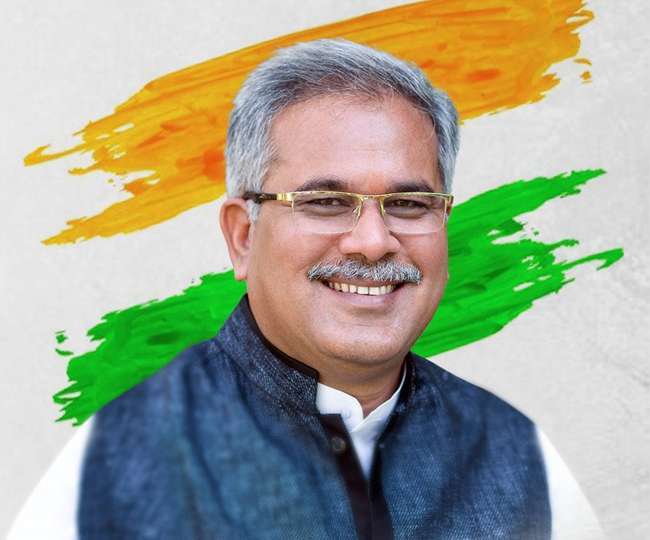 New Delhi| Jagran Business Desk: The Bhupesh Baghel-led Congress government will present the state budget for Chhattisgarh for the fiscal year 2020-21 on Tuesday (March 3). The budget is estimated to be over Rs 1 lakh crore and the government will mainly focus on agriculture, education, businesses, infrastructure, women empowerment, among others.
Chief Minister Bhupesh Baghel, who also holds the finance portfolio, will present the second budget of his government. Before the start of the budget session of the Chhattisgarh, the Baghel had said that his government will present a 'people-friendly budget' and had asked the citizens of the state to provide him some suggestions.
"We want you to participate in preparation for the budget of the state so that we could meet your aspirations. Please ensure your participation by giving us your suggestions," Baghel had said in a tweet.
Challenges and Expectations
The major challenges for the Chhattisgarh government would be to improve the condition of agriculture, cleanliness, parking facility, combat retail inflation, boost businesses, infrastructure, education, health, women empowerment, employment and providing better resources and employment opportunities to the tribals (mainly SC and STs).
Also Read: Jharkhand Budget 2020 | From farm loan waiver to free electricity, key things to expect from Hemant Soren-led govt's maiden budget
Pros
Total budget is over 77 percent development-oriented works.
According to the report of the year 2019-20 of the Reserve Bank of India, Chhattisgarh ranks first in the country in terms of expenditure in developmental works.
77.8 percent of the total budget of the state is being spent on developmental works.
46.1 percent of the expenditure is on the social sector, which is higher than the national average.
Healthy economy despite debt
The total debt liability on the state is 21.68 percent of GSDP and 5.9 percent of interest payment revenue receipts, which is the lowest among all states in the country. Similarly, out of the total budget, the committed expenditure is only 19.3 percent, which is the minimum among all the states.
Cons
Declining Capital expenditure, revenue expenditure on a rise
Revenue expenditure has increased as compared to capital expenditure in the state. While construction of hospitals, buildings, bridges, etc. comes under the category of capital expenditure, Revenue expenditure is the expenditure incurred on salary, debt payment, etc. It can be gauged from the third supplementary budget presented for the current financial year last week. This budget of Rs 1625 crore included 1346 crore revenue and Rs 138 crore capital expenditure.
Posted By: James Kuanal